Opt-in leads are one of the most powerful tools to begin gathering email addresses from qualified leads. Use it correctly to increase revenue significantly through the power of communication.
Opt-in email marketing is the process of inviting website visitors to sign up for an email list. Often a lead magnet or other incentive is used to convince them. The key here is that the people who populate the email database want to hear from the business.
A common example is a newsletter sent to customers. Such newsletters inform customers of upcoming events or promotions or new products. A company that wants to send a newsletter to their customers may ask them at the point of purchase if they would like to receive the newsletter.
When a prospect opts into an email list, they permit you to send marketing emails. You should explicitly acknowledge that the consumer wants to receive marketing messages from your company.
Also, ensure that the subscriber has read his privacy policy and terms of service. Both are important for maintaining trust with your audience.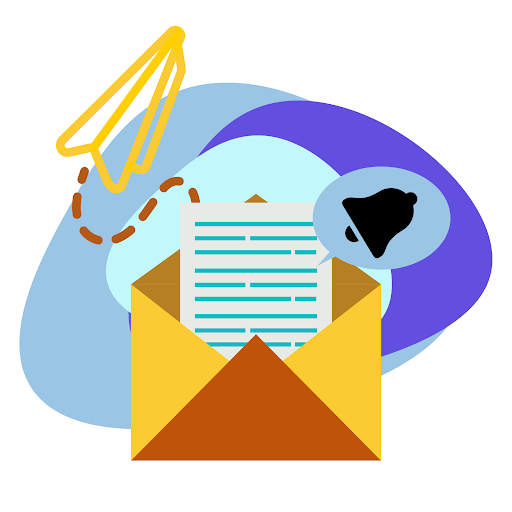 What are Double opt-in leads?
Suppose you visit a website and join the email list of the company. You then receive an email (or other messages, such as a text message) that contains a link.
If you want to join the list, you have to click the link. Otherwise, you will not hear from the company.
These are called double opt-in leads. It is a way of protecting the integrity of an email list.
People sometimes type in the wrong email address. Or they change their mind after opting in. A double opt-in gives them the chance at the realization.
Double Opt-In vs. Single Opt-In: The Better Choice
There is nothing wrong with a single opt-in leads strategy. Just ensure via the lead capture form that the user wants to receive marketing messages from you.
It also depends on what types of correspondence you will send the subscriber. If you use your email list primarily to send coupons and other offers, you should try double opt-in. This will avoid the promotional or spam folders in your subscribers' email clients.
For newsletters and other non-sales emails, a single opt-in strategy should suffice. Use some form of opt-in email marketing to protect prospects and keep the email list clean.
Check Your Business Worth And Get The Highest Price For Your Business
What Is an Implicit Opt-In?
Implicit opt-in happens when someone signs up for an event or downloads on your website. For example, a webinar or lead magnet. At that point, you have captured the email address of the prospect.
If you are using an implicit opt-in strategy, you will add that email to your database. The prospect begins receiving marketing messages. Even if they just wanted whatever was on offer.
Implicit opt-in email marketing puts you at risk of getting marked as spam. There was no real understanding between you and the prospect at the time he or she opted in. 
You are better off telling the consumer that they will receive marketing emails. Set expectations upfront. It improves the quality of your list and avoids irritating prospective customers. 
Spam: And How To Avoid It?
Email clients use their internal algorithms to sort mail based on words and phrases, images, and the actions of other users. Words like free, buy, order, and cash, might land you in spam boxes.
If you are always about the sale, people are more likely to mark your messages as spam. Assume a lot of your email subscribers move your latest email to their spam folders. The email client will divert your future emails to spam.
 The best thing you can do is to create emails your audience wants to read.
Consider your target customers. Write emails that engage, delight, and inform them. Do not worry so much about conversions; focus on value.
Only send messages to people who have opted into your email list. Avoid trigger words, and do not overload your emails with images.
What Is an Opt-Out?
An opt-out is also called unsubscribing. Opt-out happens when a consumer tells you they do not want to hear from you any longer. When that occurs, you should remove the email address from your database. This process is either automatic or manual.
Someone who opts out of your email marketing campaign no longer wants to receive your emails. He or she might have lots of different reasons, but the result is the same.
You must respect opt-outs. They are not always a bad thing. Someone who does not want to receive email marketing messages is not a good candidate for a customer. Alternatively, he or she might be grateful to you for respecting his or her wishes and later buy from you.
Why Are Opt-in Leads Important?
When you allow prospects to opt-in, they are more likely to engage with your emails.
People are wary of emails unless they recognize the person or company behind them.
Furthermore, it is easy to irritate consumers these days. Costumers are constantly engulfed in marketing messages. So you do not want to irritate them further.
Those are the major disadvantages of sending spam or uninvited marketing emails. Focus on delivering what people want to read.
With AI Based Assessment Tool, Mitigate Your Risk And Test Your Startup Investability Score Now