India
Alcor's office in India, headquartered in Pune, opened with the long-term strategy of supporting the firm's South Asian presence. In the growing Venture Capital ecosystem, we partner with budding start-ups and build a bridge to connect them to our pool of 3000 global investors and our Investment Banking Team. Startup culture continues to flourish owing to growing market needs and continuous government policy support. Hence there is a growing need to acknowledge the need for venture capital in India.  Moreover, Alcor works in close symbiosis with the stakeholders. In other words, the objective is to build a conducive pipeline to assist at every stage of a firm's growth.
Alcor helps entrepreneurs scale their businesses by providing a platform to gauge their preparedness. Our advisory services help scale businesses and attain proper top-line revenue growth. Intense analysis of the Indian start-up ecosystem has enabled us to relentlessly build a network of leading companies.
Alcor's differentiated strategy enables us to assess your value proposition and, in the process, help you meet the right investors. We have a portfolio of 25 companies spread across sectors such as Fintech, SaaS, Consumer, B2B  and cover 25 different domains and work through validating most of the assumptions, systematic risks, and understanding the Pivot Strategy for each business.
Our result-oriented approach enables us to maximize returns through fundamentals-driven processes. We use our unique, pioneered risk mitigation platform through the depth and experience of over 200,000 invested companies we have analyzed.
Our experts collaborate and help you develop a go-to-market strategy and strengthen your value proposition. Connect with our experts to navigate, scale and mitigate risks in your business.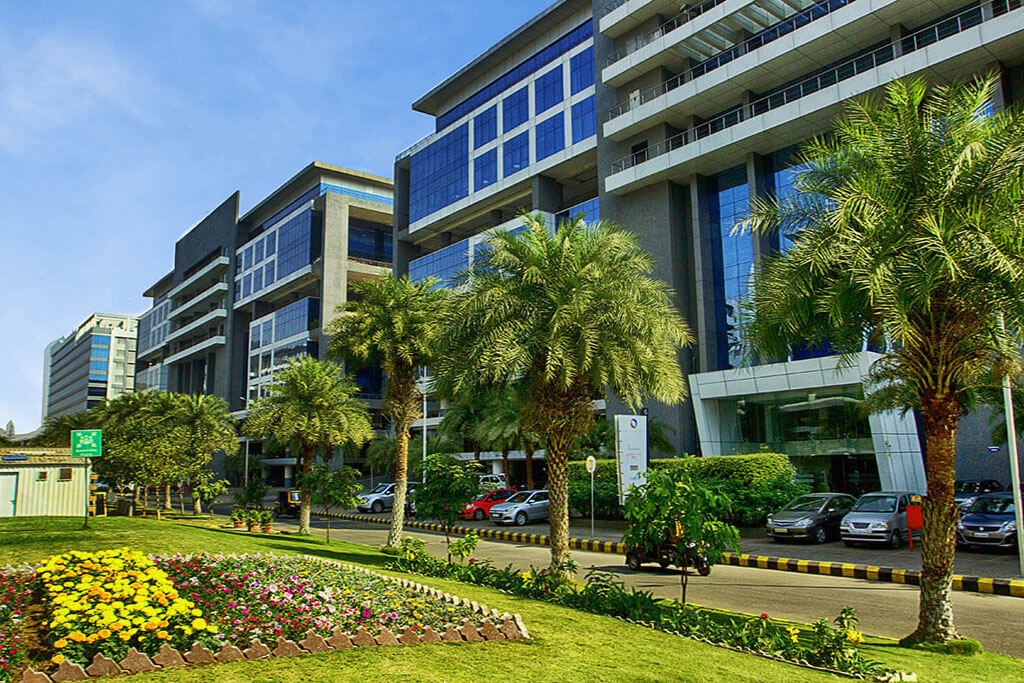 Office Contact Details
World Trade Centre
#314, Tower One
Kharadi, Pune 411014
MH, INDIA
Request a Call Back
Please fill out the form and
We will get back to you.