Singapore
We are a one of the top Venture Capital firm in Singapore. Alcor fund focuses on financing the growth of Entrepreneurs and startups with persistent help with their revenue growth. Singapore's start-up ecosystem demands a systematic approach. Therefore we have built the pre-requisites through consistent research and experience.
Singapore's start-up dynamics is fast paced. Therefore we relentlessly work to stay relevant. Our team focuses on the growth and preservation of the Founders and provides services to Singapore clients. Hence, our aim is to grow and preserve our potential startups capital with providing the venture capital funding. We achieve this with focused discipline and in-depth research of special situations and overlooked opportunities. Alcor work closely with stakeholders and provide steady growth and downside protection in an increasingly complex global investment environment. Hence, our strategies and perspectives provide businesses with exceptional growth potential.
We manage various strategies according to the specific needs of our clients including services of Mergers and Acquisitions, Venture Capital, Private Equity and Debt Funds. In addition, our Harvard educated team understands your requirements and works with registered Investment Advisors to find solutions to challenges faced by startups and entrepreneurs in today's Singapore markets.
We have the ambition to extend our reach globally and the determination to provide the best solutions with our 20+ years' of experience.  Moreover, we maintain relationships with domain experts across all industries.
Our experts collaborate and help you develop a go to market strategy and strengthen your value proposition. Connect with our experts to navigate, scale  and mitigate risks in your business..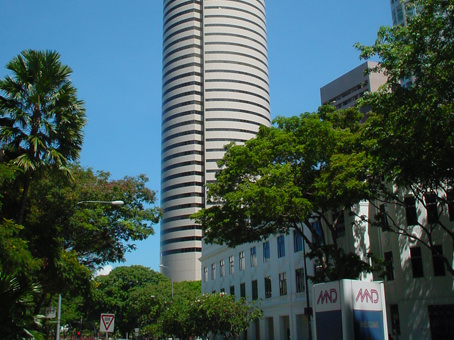 Office Contact Details
Singapore AXA Tower, 8 Shenton Way, Level 34-01,068811 Singapore
Request a Call Back
Please fill out the form and
We will get back to you.