Korea
Alcor Fund has provided a range of Funding and Advisory to East Asian Clients since the opening of its Seoul office. These services include venture capital funding, mergers and acquisitions, debt financing and private equity. Alcor offers profound market understanding for seed capital through risk capital investment. Our team delivers excellent results for the Venture Capital Funding in South Korea. Further, we provide Korean startups with consistent support for revenue growth and sales momentum on a scale. Korea's venture ecosystem has undergone major transformations where the growth in scale of local venture investment is making a significant impact on the growth of unicorn companies and private investors having an increasing share of venture fund investment. Hence, Alcor has strived to be  South Korea's largest venture capital company.
We want our customers and workers to thrive. Hence, we view our clients as friends and give them the same consideration and respect as we have for the members of our internal team. Our team can help you in providing venture capital funding for potential startups from more than 3000 global investors through our investment banking services. 
The Korean Market has high volatility and risks. Thus, our  team guides the investors to invest in startups which have the potential to balance risk and reward.
To support start-ups address business challenges, the Alcor fund has established a presence in South Korea. We have been reliable consultants to leading businesses and national governments worldwide.
Our experts collaborate and help you develop a go to market strategy and strengthen your value proposition. Connect with our experts to navigate, scale  and mitigate risks in your business.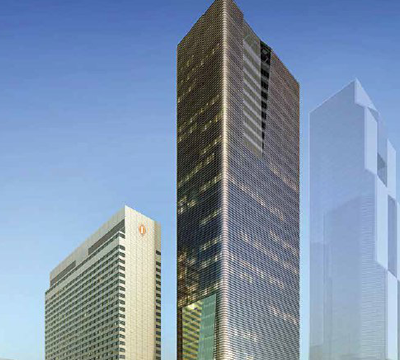 Office Contact Details
Seoul Yeoksam Station KS Centre (Openoffice), 3F, KSBD, 738,Yeoksam-Dong, Gangnam-gu, Seoul, Korea
Request a Call Back
Please fill out the form and
We will get back to you.