United Kingdom
Alcor Fund has had a footprint in Europe being one of the top Venture Capital Funds in the United Kingdom. Being an exceptional place for startup development, London has long garnered attention from investors and is one of the top three technological Hubs globally and a leading startup hub in Europe. Further, the place has a high concentration of capital and a massive concentration of international talent. Besides, with our 20+ years of experience, we have considerably made a mark in business advisory services. We help build a bridge between Founders and Investors.
There is no dearth of accelerators in London or government support. This makes it a fast-growing startup landscape in the world. In a fast-paced landscape that needs high adaptability, we constantly strive to grow and build a network of investors to give an impetus to new startup ideas. We extend our advisory services to startups throughout their business cycle and get them in touch with the relevant investors based on their venture capital readiness. In addition, we provide customized reports that help the startups gauge their strengths and weaknesses and assess all the variables essential for them to scale. We cover 25 different domains and work through validating most assumptions, systematic risks, and understanding the Pivot Strategy for each business.
Also, we provide excellent results for Venture Capital in the UK. Further, we provide startups attain revenue growth and improved scalability at every stage of business.
Our experts collaborate and help you develop a go-to-market strategy and strengthen your value proposition. Connect with our experts to navigate, scale and mitigate risks in your business.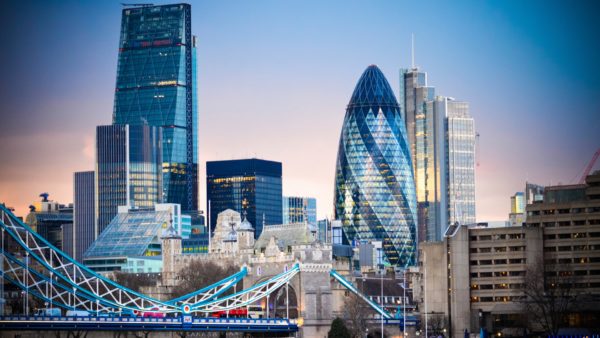 Office Contact Details
London, , 18 Soho Square,   London W1D3QL UK
Request a Call Back
Please fill out the form and
We will get back to you.