Thank you for considering Alcor Fund as your funding partner.
Please fill out the following application and we will get back to you within the next 24 hours.
We value your time and assure you of the best commitment and partnership.
A highly scalable business model
Companies with an MVP (Minimum Viable Product) or a launched product
Unique solutions with a disruptive approach
Established customer base and market
Founders with a strong background who are passionate about building the next legendary company
Submit Pitchbook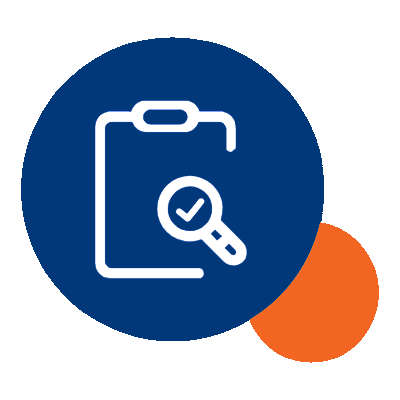 Pre-screening
AI- Enabled Evaluation
Due Diligence
Deal Negotiation and Funding
We look forward to learning more about you and your company!