Brazil
We are one of the top Venture Capital firms in Brazil.  We manage investment funds in growth capital, venture capital, private equity, and debt investments. Our global approach helps companies finance growth, manage cash flow, increase efficiency, and mitigate risk.
Brazil is one of the most attractive markets in Latin America. The gradual growth of the middle class coupled with rising purchasing power has given an impetus to budding entrepreneurs. Hence Brazil's startups are growing with a pool of entrepreneurs. With growth being the inevitable feature of the market, there is a need to assist entrepreneurs. Hence, Alcor Funds aims to build a bridge between entrepreneurs and Investors.  Alcor's office in Brazil provides advisory services for Venture Capital in a range of specialized industries.
Many companies in Brazil are able to focus on raising revenue and market share. On the other hand, our team has a database of 200,000 companies and funds, which helps startups and entrepreneurs by providing in-depth, personalized reports from the start of the process to the company's exit to get the best outcome result.
Our team primarily focuses on commitments for providing outstanding services and management excellence. In addition, the work motivates us significantly as, in our firm, we are client-sensitive and deeply aligned with our client's objectives.
Our team brings in the enriching experience of Harvard Business School. Hence, we create exceptional success for all clients with in-depth knowledge about multiple structure options and global and Indian experiences.
Our experts collaborate and help you develop a go-to-market strategy and strengthen your value proposition. Connect with our experts to navigate, scale and mitigate risks in your business.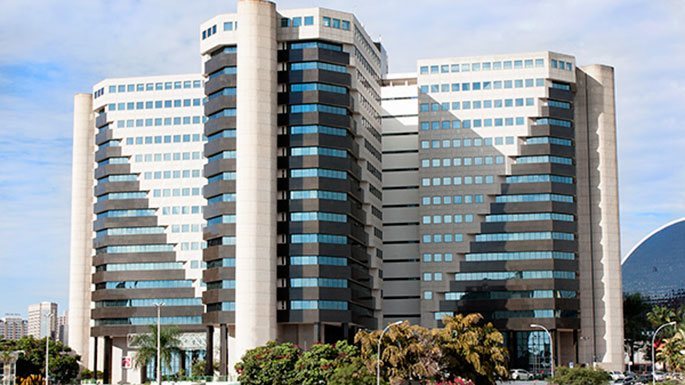 Office Contact Details
Centro Empresarial Varig, SCN Quadra 4, Block B, Number 100, 12th floor, Brasília, Brazil
Request a Call Back
Please fill out the form and
We will get back to you.