South Africa
The Cape Town Office of the Alcor Fund is one of the most significant Venture Capital funding in South Africa. Our team blends global expertise with a deep understanding of the local community and economy of South Africa. We help several investors manage their investments into successful start-ups with high potential growth and investment returns.
To supply venture capital for new business ventures in South Africa, our team has formed partnerships with more than 3000 investors. At present, approximately 4 percent of the US GDP comes from investment in venture capital, while in South Africa it is less than 2 percent. So there is a long way to go until the South African economy matches the US. However, the economy has ratcheted very rapidly over the past 10-15 years.
With solid growth over the past few years, the South African market looks to get on the rise. Therefore, the number of venture capitalists and business angel investments should continue to rise over the next few years. Our team provides deep insights into these upcoming markets, identifies startups with high potential in these markets, and provides the funding for business expansion.
The South African market is projected to increase with steady growth in recent years, and there will be a rise in the number of Venture Capital and business angel investments. Our team has a deep understanding of the futures markets. We identify startups that have a strong potential in these South African markets.
The ALCOR approach is unique and self-disciplinary to ensure the clients are successful with a proven track record in Acquisitions and Exits. We connect with South African Entrepreneurs helping them get Venture Capital Funding.
Learn how our Investment Banking services can help you generate exceptional value for your ideas and companies. We raise top-line sales and earnings and optimize your cost structure while boosting the core market, supply chains, global alliances, primary resources, and processes.
Our experts collaborate and help you develop a go-to-market strategy and strengthen your value proposition. Connect with our experts to navigate, scale and mitigate risks in your business.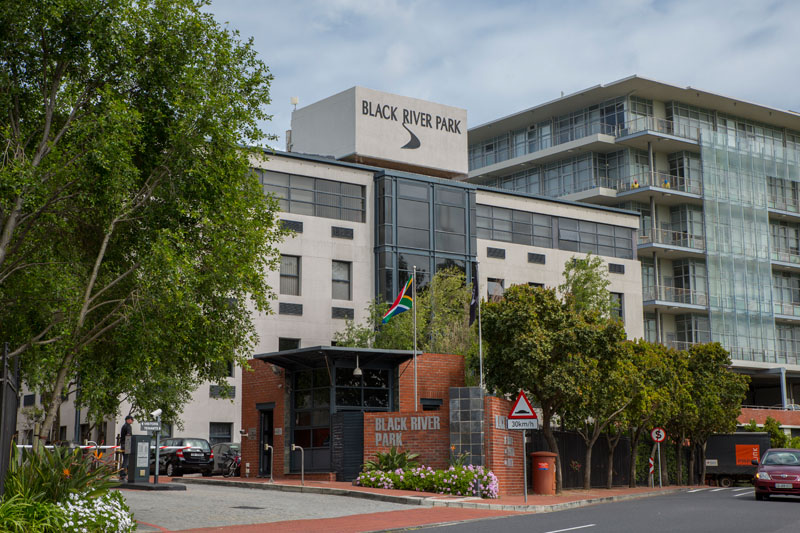 Office Contact Details
ALCOR Fund, 1st Floor, Block B, North Park
Black River Park, 2 Fir Street, Observatory,
Cape Town 7925
South Africa
Request a Call Back
Please fill out the form and
We will get back to you.