Germany
Our Venture Capital in Germany is in Frankfurt, the country's financial capital.  Frankfurt is a hub of opportunities. Therefore, we work relentlessly to capitalize on the immense potential it holds. The market readiness of the German start-up ecosystem enables us to stay agile in terms of building a network of investors. Alcor facilitates a conducive symbiosis between investors and entrepreneurs through research and analysis and provides innovative solutions tailor-made for clients based on their Venture capital preparedness.
Our clients get all the business needs from the ideation to the final stage. With the experience of 20+ years of business advisory and a close eye on the market volatilities, we extend our expertise to mitigate business risks. The preference of investors and start-ups is enabled by the solution-based approach that involves recognition, negotiation, structuring (high-value models), financing (equity & debt), post-fusion HR integration, market and company retention. Also, We cover 25 different domains. Further, validate most of the assumption's systematic risks and understand the Pivot Strategy for each business.
Further, we provide innovative solutions tailor-made for our clients based on their Venture capital preparedness. From the ideation to the final stage, we help our clients meet all the business needs. Further, ALCOR's approach is unique and self-disciplinary to ensure the clients are successful with a proven track record in Acquisitions and Exits.
Our team brings in the enriching experience of Harvard Business School. In addition, our knowledge about multiple structure options creates exceptional success for all clients.
Our experts collaborate and help you develop a go-to-market strategy and strengthen your value proposition. Connect with our experts to navigate, scale and mitigate risks in your business.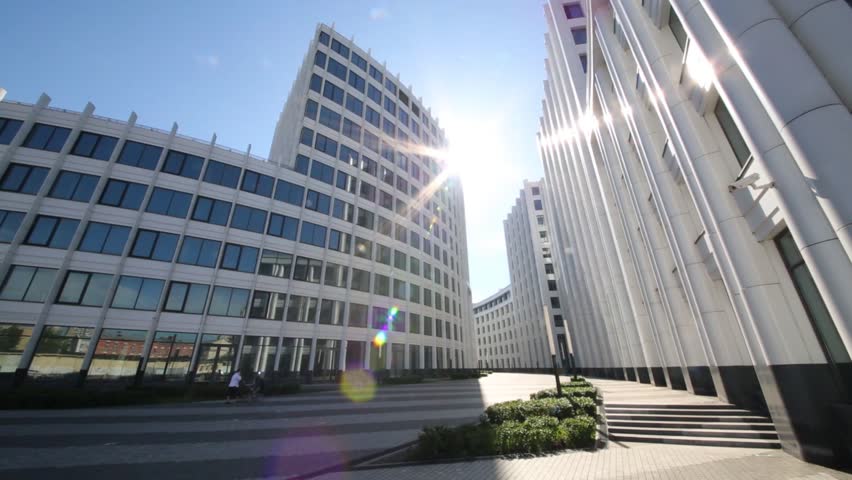 Office Contact Details
Westend Fair, Friedrich-Ebert-Anlage 36, Frankfurt am Main,60325, Germany
Request a Call Back
Please fill out the form and
We will get back to you.