Don't waste this opportunity to check your
Startup Readiness Score and see who can invest in your business!
Take the Artificial Intelligence Business Risk Assessment to see your company's "Investability" and Investor Attractiveness!!
The higher the score, the better is the valuation, which in return attracts 9000+ global investors, ready to invest!
Submit Pitchbook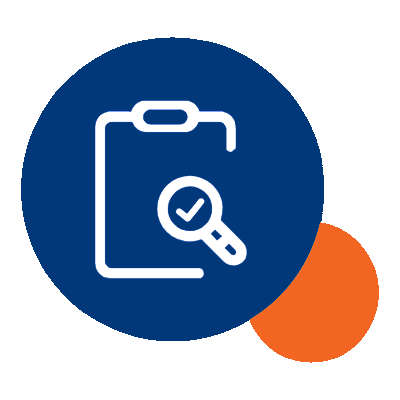 Pre-screening
AI- Enabled Evaluation
Due Diligence
Deal Negotiation and Funding
The Best Assessment Structure with AI Technology
Our reports evaluate your business on 40+ parameters important to investors, with detailed gap analysis and instant recommendations. From profitability to market fit to initial traction, our funding score determines your business' preparedness to raise funds and to objectively calculate your funding capacity
Mitigate Your Business Risks
Our Risk Analysis Scores help you identify and mitigate elements of risk in key areas of your startup, from developing opportunities, growth strategies and launching to perfecting your finance and pitch, securing you a 90% higher chance of a successful investor fundraise
Take the AI risk assessment BELOW and Gear up to raise funds with us!!
AI Risk Assessment Process
Register
Click on the Buy Report button below to register with your contact details like email, phone, company name, website, type of funding, amount of funding, etc.
Payment
We charge a nominal fee of $395, for the artificial intelligence risk assessment. For your security, a high-end firewall and secure payment gateway have been implemented.​
Assessment
Once we receive your payment, you will be a registered user with Alcor, and the AI risk assessment will be unlocked. You will now need to fill out the objective questionnaire to assess your start-up/business on 45 parameters.
Download Report
Submit the assessment and an automatic download process will initiate and save a copy of the report on your system. Please keep the report handy for further processing. Alcor Fund also receives a copy of the same.
Investability Analysis Report