Kuwait
With an office in Kuwait, Alcor Fund provides a wide range of investment banking services to Kuwaiti clients. In addition, We are the biggest venture capital firm in Kuwait. For teams working in Al Hamra Tower.  Alcor has a diverse and skilled staff who have devoted their time exclusively to serving clients, consumers, society and colleagues.  It includes Mergers and Acquisitions, Venture Capital, Private Equity and Debt Funds. 
We've got 20 + years of experience and thoroughly understand what makes a profitable company both financially and strategically. In addition, Our top Harvard graduate management has validated strategies that deliver good returns to the venture capital funding.
Alcor provides seed capital through risk capital investment with a deep understanding of the market. We generate outstanding results for the venture capital in Kuwait. We provide ongoing support to start-ups for revenue growth and market momentum on a scale. Moreover, Alcor's office in Kuwait opened with the long term strategy of supporting the firm's Middle-east presence. Owing to the growing venture capital ecosystem in India, we partner with budding start-ups and build a bridge to get them connected to our pool of 3000 global investors and our Investment Banking Team.
Our experts collaborate and help you develop a go to market strategy and strengthen your value proposition. Connect with our experts to navigate, scale  and mitigate risks in your business.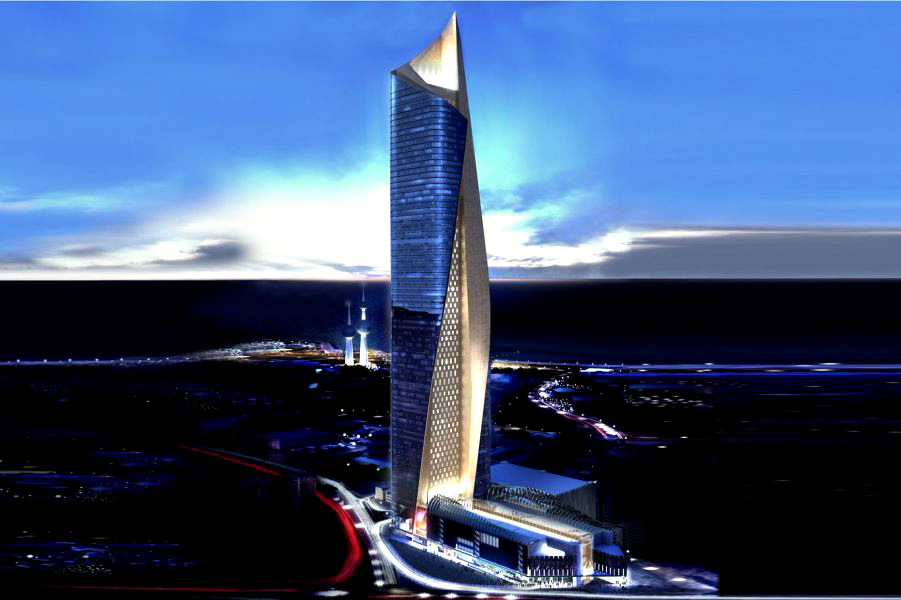 Office Contact Details
Kuwait City, Al Hamra Tower, 35thfloor, East Maqwa, Kuwait City, Kuwait.
Request a Call Back
Please fill out the form and
We will get back to you.