Require Equity Financing?
ALCOR's Harvard educated team yields global relationships with more than 600 funds worldwide and can help you in a different type of equity financing like:
Angel Capital
Venture Capital
Private Equity
Global Investment Funds
Our free eligibility report helps to check your business preparedness score for equity funding by clicking this link here
Require Debt Financing?
Be it a start-up or a large-sized enterprise, our ALCOR's Harvard educated team understands your requirements and helps you borrow capital that offers the best deals in terms of rate of interest from trusted financial institutions. We assist our clients in the following types of debt financing:
Asset/ Collateral Capital
Working Capital
Bridge Capital
Mezzanine Capital
Capital Preparedness
Take our free feasibility report to check your business preparedness score for equity funding.
Looking for Sell/Exit?
It might be a tumultuous time for you while planning to exit from your business. Our team of Harvard educated experts brings forth all options and possibilities and make an impactful plan after reviewing your current situation and forecasting your growth. We assist in:
Sellers of the companies
Buyers of the companies
Companies who are thinking of franchising
Companies who are thinking of licensing and royalty
Take our free eligibility report to check your business preparedness score for selling/acquiring/franchising/licensing or royalty income.
Feasibility Analysis
Feasibility study is the professional way to prepare for your major proposal and reduce the chances of failure. It identifies the key issues you will have to address to succeed. Alcor's feasibility study evaluates the project's potential for success, therefore, perceived objectivity is an important factor in the credibility of the study for potential investors and lending institutions. Investment proposals, involving huge capital outlay are invariably irreversible. Therefore, before starting a project/proposal, it is necessary and imperative to find out whether the same is feasible or not.
Business Idea Commercial Viability Analysis
ALCOR's Harvard educated team gives you a professional assessment of the viability of your business idea, i.e., its ability to start, generate revenue, receive funding and then sustain. We know the target markets and will help you create a strategy that helps you fruitfully shape your business. Take our free eligibility report to check your idea preparedness score for commercial feasibility Viability.
Funding Feasibility Analysis
ALCOR's Harvard educated team has strong relationship with a broad range of Investors and lenders such as banks, NBFC, VC firms across the world. Its ties with 600 PE, 700 Venture Capital, and 3000+Angel Investors, 500 banks, and 1000 debt funds across 30 countries and can speed up the funding for any project if it is commercially viable. Take our free eligibility report to check your idea preparedness score for funding.
Business Preparedness and Gap Analysis for funding
ALCOR's Harvard educated team analyses the business through a 16 lens program which helps you to check through performances of market leaders in the vertical to understand the growth gap analysis, and then recommend the changes to secure funding. Take the free eligibility report to check your business preparedness score for funding.
Why ALCOR for Buying and Selling a company globally?
ALCOR is a global investment bank headquartered in Chicago. We have an elaborate database of around 200,000 companies and funds in more than 80 sectors with detailed coverage that includes historical detail, multiples, comparables, and original documents of various corporations and deals. The Harvard Business School educated team provides the best structure, negotiations, valuations, and interface to let you secure the best value at a sale or while acquiring. We are the most credible source of corporate financial analysis in the Mergers and Acquisition space with data covering multiple businesses across North America, Asia, Europe, and Latin America. We aim to help you work more efficiently with our specially designed solutions that let you navigate through the deal data smoothly and quickly. You can search by applying multiple criteria, including multiples, and do a complete analysis on a set of deals.
Angel Capital Preparedness
Angel capital funding is quite vital for the startup ecosystem. Along with funds, it brings in the guidance and mentorship of experienced professionals who believe in the potential of your business idea and are keen to help you to grow your business. Track the traction and scalability of your business with our free Angel Capital Preparedness report to prepare well before approaching the investors.
Capital preparedness
ALCOR provides a complete personalized report on capital preparedness according to your business's ever-changing need. The report helps you to achieve your financial objective by providing you with detailed information about which funding is best for your business, funding structure, opportunities for growth and long term strategies and on every step of your business life cycle, when and how to raise the funding.
Funding Analysis Report
Getting into Merger or Acquisition
Business valuation
Whether you are thinking to exit the business or you are looking for a new investor, business valuation is a must. By using all the professional methods according to your business ALCOR provides a complete in-depth report of business valuation by calculating each and every factor related to your business which includes the value of equipment, properties, inventory, liquid asset, projected earning, revenue, share price and many more.
Sale preparedness
When you think to exit the company the first question that comes in your mind is whether the process will leave me wealthy and satisfied or disappointed and regretful. The simple reason behind this is you do not have sale preparedness in place. ALCOR provides an in-depth personalized report from starting of the process to the exit of the company so that you will get the best outcome while exiting.
How well you are prepared for Franchising
Take the free Franchisee preparedness report with 20 detailed parameters for your business
Get Free Report
ALCOR Fund | Active Negotiation for Revenue Growth during Acquisition
An American acquirer had identified a Heavy Metal Manufacturing company as a potential acquisition target, but needed to quantify the potential benefits. ALCOR' read more
Read Case Study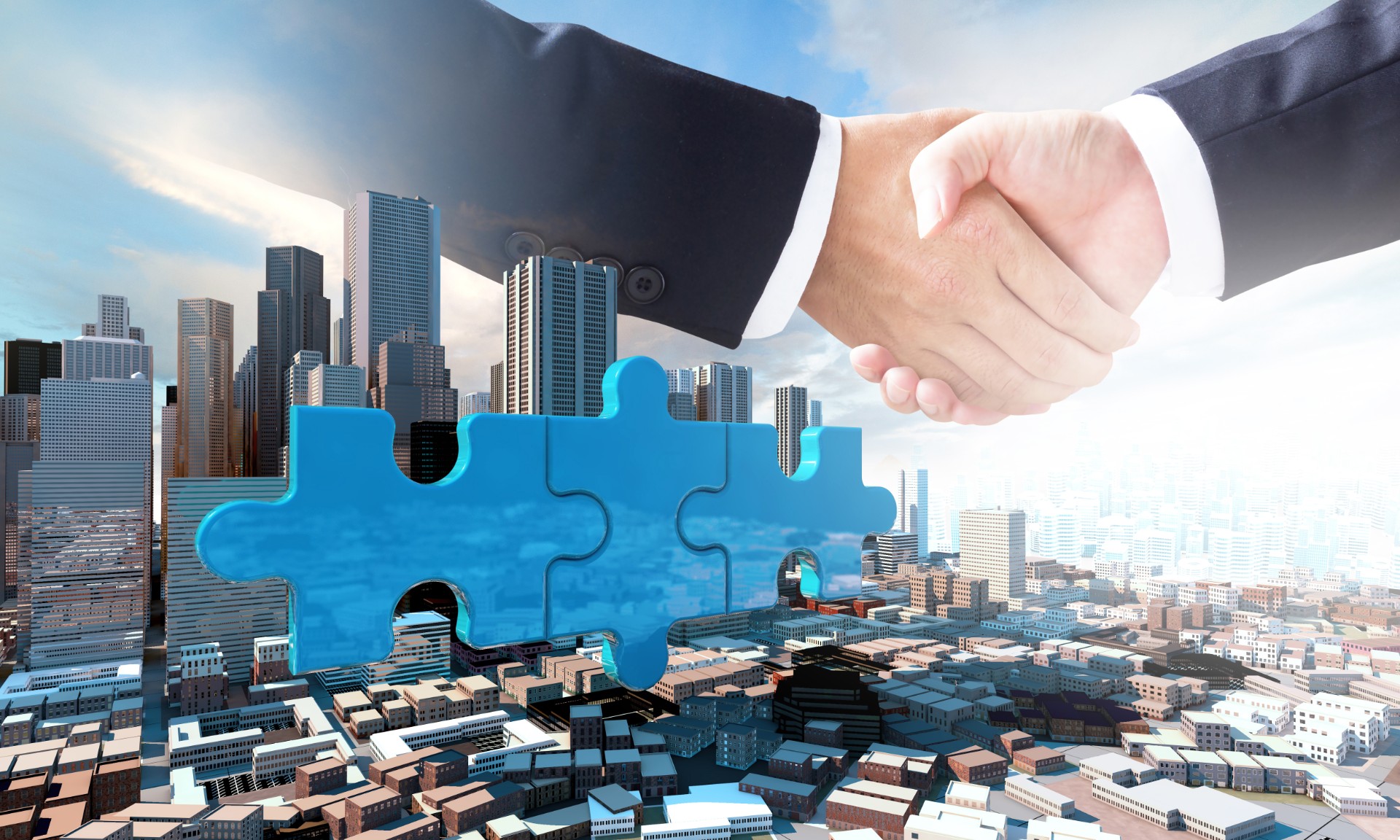 ALCOR Fund | We Help Manufacturers Grow and Mitigate Merger Risks
M&A; Acquisition is a dynamic event that impacts both the involved organizations dramatically. It is crucial to pre-plan the post-integration steps to make read more
Read Case Study
Effective debt financing solution for machinery
This case study on the pharmaceutical company shows how our knowledge and experience in debt financing allowed us to give solution.
Read Case Study
ALCOR in The News
Silicon India names ALCOR as brand of the year 2016 in Investment Banking Platform Category.
ALCOR Investment Banking Global Relationships