A technology start up is a new and fast-growing company whose purpose is to bring innovative technology products or services to market. These companies either deliver new or existing technology products/services in better ways. 
Technology Start ups generally start small but their main aim is rapid growth. Despite the ups and downs(mostly downs!) of 2020, the global technology start up ecosystem continues to grow rapidly.
The market is changing and so is our perspective of the world. Technology Start ups try to solve a problem where the solution may not be obvious. Moreover no one can guarantee success.
Although if successful, they have the potential of changing our lifestyles further. So, they must make sure they pitch their business idea to the right entities to get the due attention.
Streem makes customer assistance more convenient and immediate. Customers tend to get disgruntled when they don't get the support they expect from the company.
In addition, streem is a revolution in customer support that helps your customers pinpoint the problem through the lens of their smartphone, and your team can guide them through AR cues right at the instant.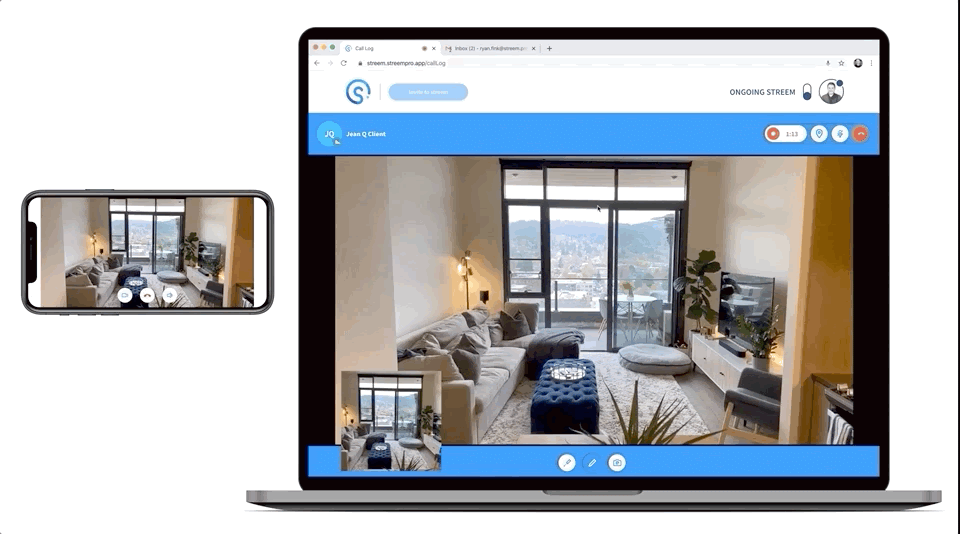 Teams are often overwhelmed with excess emails, phone calls, shoulder taps, and tickets. Capacity is a new variety of helpdesk, powered by artificial intelligence, that automates support for employees and clients.
Organizations prefer Capacity to encourage the next stage of self-service by overcoming the time wasted hunting for data, solving repeated issues, and completing wearisome tasks.
Organizational knowledge and the interactions within each business help Capacity's AI to leant to automate processes and decisions. So, knowledge Base, Helpdesk, Enterprise Search, Cloud Drive, and Workflows productivity tools powers capacity.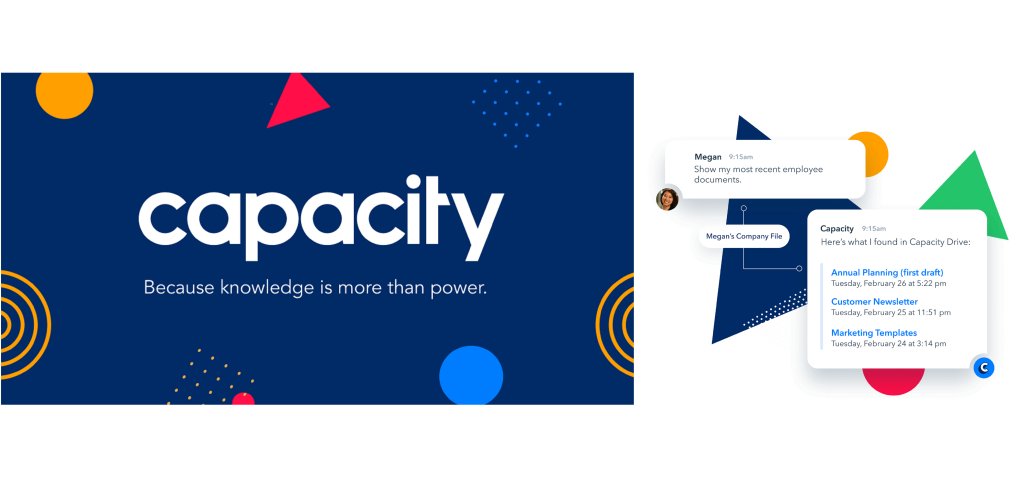 With Cazoo, you can purchase or fund your car entirely online and have it home in as little as 72 hours. You can search their vehicles and complete your purchase from the comfort of home and in your own time. 
Cazoo fully reconditiones every car, so quality comes guaranteed. Therefore, the cars have to go through a 150+ point inspection to be certified before they are listed for sale.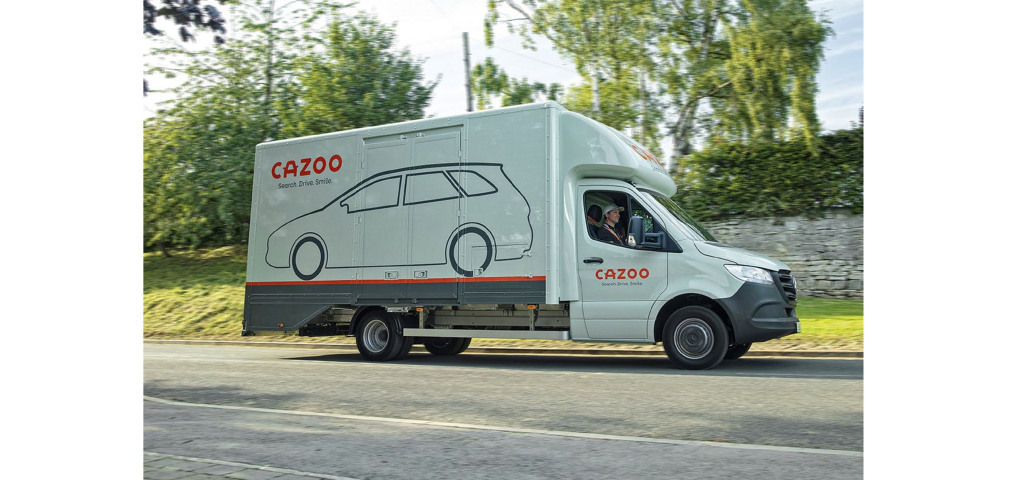 Labster is committed in developing wholly interactive advanced lab simulations involving mathematical algorithms that encourage open-ended studies.
The company strives to arouse students' innate curiosity and highlight the relationship between science and the real world. 
The laboratories uses various internationally distinguished universities. So, it has received more than 10M USD in grant funding for cutting edge R&D projects.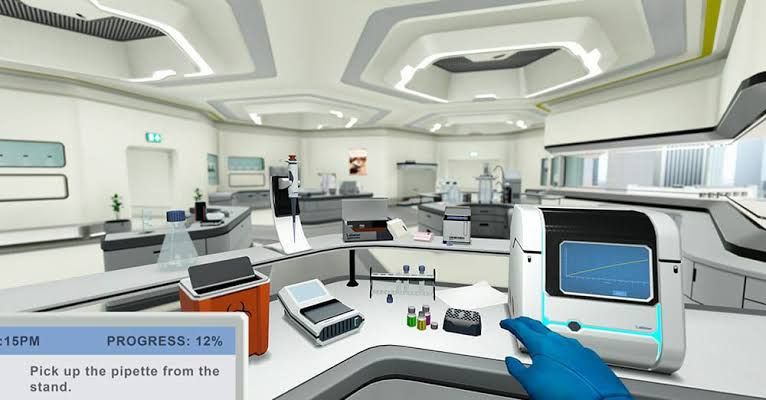 Algolia is the search-as-a-service program that allows companies to deliver quick and relevant digital expertise that drive real results. With Algolia, customers can readily discover what they need across web, mobile, and voice. 
Therefore, Algolia lets developers and business teams build and optimize engaging Search and Discovery experiences. This, in turn, improves online engagement, conversion rates and revenue.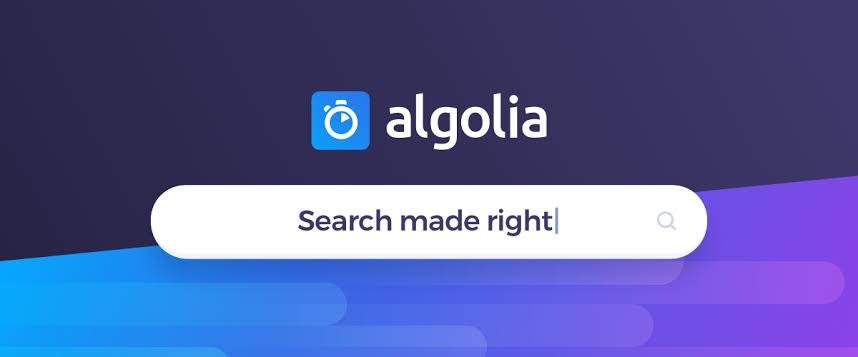 Shape Therapeutics is a next-generation gene therapy platform. It enables the advancement of remedies in neurodegenerative disorders, oncology, metabolic and rare genetic diseases. 
Hence, this includes redirecting the human cellular machinery already present in our cells, thereby avoiding risks of in vivo immunogenicity and permanent off-target damages generally associated with CRISPR-based technologies.

They are developing a transformative AI for real estate development. Space maker combines expertise from an extensive array of disciplines including architecture, mathematics, physics, machine learning, and optimization. 
They provide the user with a creative set of high-quality site suggestions. Hence, by implementing machine learning with reinforcing mechanisms across their system, Space maker improves their optimization algorithms after every run. 
Therefore, artificial intelligence will not replace construction planning, but when humans and machines come together, architects, engineers, and property developers can gain superpowers.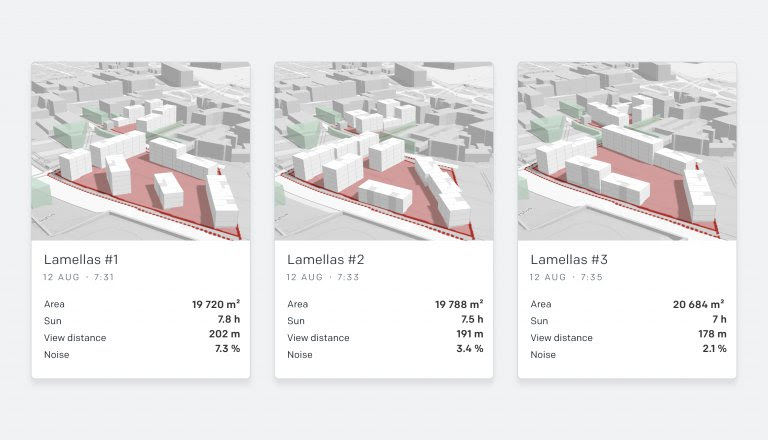 Demand for recycled plastic resins and products continues to increase globally. But the amount of PET waste from post-consumer beverages and water bottles still entering landfill in many countries is distressing. 
ASD transformed Polyethylene Terephthalate (PET) plastics recycling industry through innovative recycling practices developed on the ethos to build a transparent and sustainable circular economy. 
So, they developed intelligent recycling initiatives that will eventually bring together customers, governments and operators to work towards a shared goal while maintaining full transparency of the recycling process.
PIX offers a one-stop solution with self-driving software and hardware stack, from drive-by-wire chassis, lot customization, manufacturing of vehicles to self-driving software integration. 
Therefore, with modular design and innovative production system, PIX self-driving space enables flexible modification between several applications.
Therefore, these are autonomous sightseeing car, self-driving shuttle vehicle, unattended vending car, independent logistics cargo, multi-purpose self-driving room and auto patrol car. 
Hence, technical parks, public parks, scenic spots, parking lots, airports, residential communities and shopping malls  using PIX provides mobility services for clients.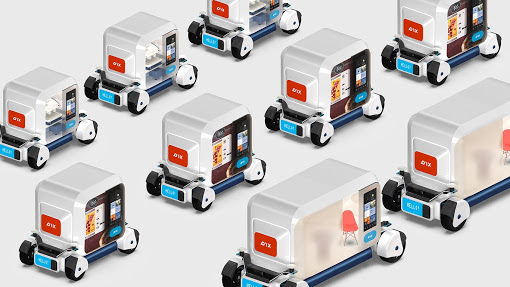 Sensing technologies are becoming more accessible.  These uses an integral component of the IoT from mobile phones to aerospace applications. 
Instruments Inc. is based on a new nano-wire sensing platform, which enables measurement of temperature, velocity and humidity in a speedier, cheaper and with a smaller footprint compared to traditional measuring techniques. 
So, Instruments sensors have the potential to replace conventional sensors in modern applications as well to allow a broad range of latest sensor-driven applications.
We are the largest capital venture firm come grow with us!