Ecuador
Alcor Fund has a strong presence in Latin America with an office in Ecuador. Ecuador's small size, low cost of living and strong engineering talent has provided the base for local entrepreneurs to scale up the business in the region and expand globally.Alcor is the top Venture Capital Firm in Ecuador.
Moreover, we have proven 20+ years of experience in Venture Funding. We ensure that the startups succeed both strategically and financially. We provide seed capital through venture capital investment for the emerging entrepreneurs who want to boost the local tech ecosystem.
Our Harvard Graduate top management has proven techniques which garner strong results for meeting up the value proposition goal of the business. In addition, our team has established connections with more than 3000 investors globally and can secure funding through venture capital investments. We provide startups with persistent help with revenue growth and sales traction at scale.
ALCOR follows a solution-orientated strategy, including recognition, negotiations, structuring, financing (both equity and debt). We also deal with HR integration post-merger, operations and customer retention. The strategy is special and autonomous to ensure that customers in Ecuador meet their market value proposition objectives. 
Take our free Venture Capital preparedness assessment in preparation for venture capital funding in Ecuador with our expert metrics.
Our experts collaborate and help you develop a go to market strategy and strengthen your value proposition. Connect with our experts to navigate, scale  and mitigate risks in your business.
Take our free Venture Capital preparedness assessment with expert metrics to prepare you for Venture Capital Funding in Japan.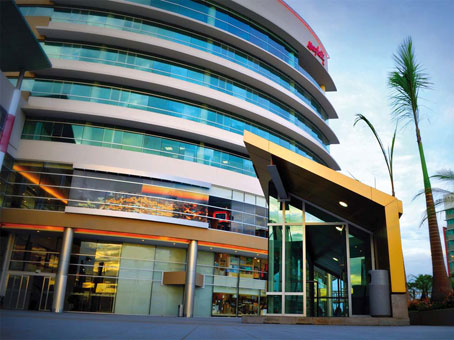 Office Contact Details
Mall del Sol, Joaquin Orrantia Ave. & Juan Tanca Marengo, 4th floor, Mall del Sol tower, Guayaquil Ecuador