Business Ideas when executed create great companies and millionaires!!!
Do you have a Business Idea that can make you a Millionaire?
We believe every great idea is the start of a new business. We value such business ideas by helping budding businesses assess their idea feasibility in order to get funded.
You've landed in the right place! We've got you covered!!
Get your business idea assessed through our AI integrated platform that has analyzed more than 200,000 companies and opened the door to 9000+ global investors who could potentially invest in your idea too.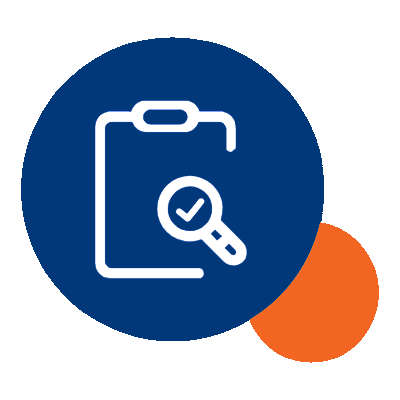 Pre-screening
Mentorship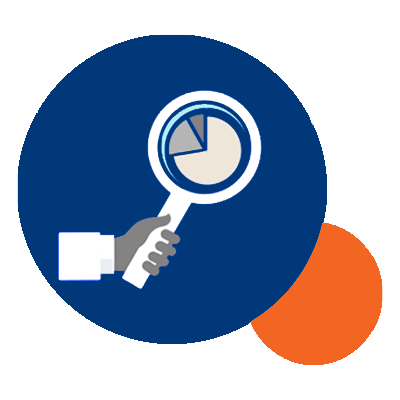 Exposure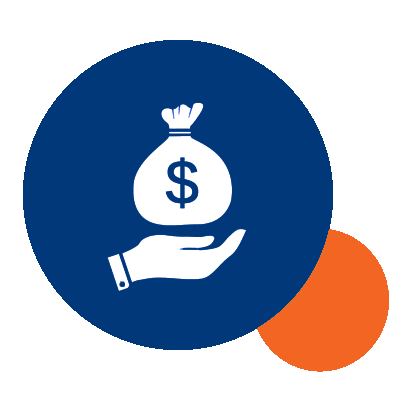 Funding
The Best Risk Assessment Structure with AI Technology
Our reports evaluate your business and commercial viability on more than 40 parameters from the investor's perspective and help you leverage your business with an in-depth gap analysis and recommendations
Mitigate Your Business Risks
Our risk analysis scores, including the value proposition, market research, product, team, and customers, help you to take preventive measures to avoid potential stumbling blocks in your fundraising journey
Determine your Fundraising Capacity
Get funding scores and in-depth analysis of your profitability, revenue generation, industry analysis, yearly growth analysis, and more to objectively calculate your funding amount
We have helped more than 1000 budding businesses to achieve their goal. You can be the next one!
Let's get you started today!
AI Risk Assessment Process
Register
Click on the Buy Report button below to register with your contact details like email, phone, company name, website, type of funding, amount of funding, etc.
Payment
We charge a nominal fee of $395, for the artificial intelligence risk assessment. For your security, a high-end firewall and secure payment gateway have been implemented.​
Assessment
Once we receive your payment, you will be a registered user with Alcor, and the AI risk assessment will be unlocked. You will now need to fill out the objective questionnaire to assess your start-up/business on 45 parameters.
Download Report
Submit the assessment and an automatic download process will initiate and save a copy of the report on your system. Please keep the report handy for further processing. Alcor Fund also receives a copy of the same.
AI Risk Assessment Report
New Business Idea Funding