Do you wish to have a financially stable business? Do you want to show the investors the viability of your startup? The one solution to all these needs is financial modeling for startups.
What is financial modeling?
Financial Modeling forecasts a company's expenses, revenue, costs, and other elements in the future so that its viability can be established.
So, It forms the basis for future predictions of how a company is going to perform financially. Also, it helps to show what financial results a company is going to get in the future.
So, it's a representation of a company's financial needs and goals.
Why is financial modeling important?
Since financial models portray a road map of all the financial activities it helps validate the sustainability of a startup. 
It helps entrepreneurs understand how much money the business has, where did it get it from and for how long can they continue with the money they have?  
It also becomes very useful in the fundraising stages, as it helps build investors' confidence and hence raise money.
Approaches to financial modeling for startups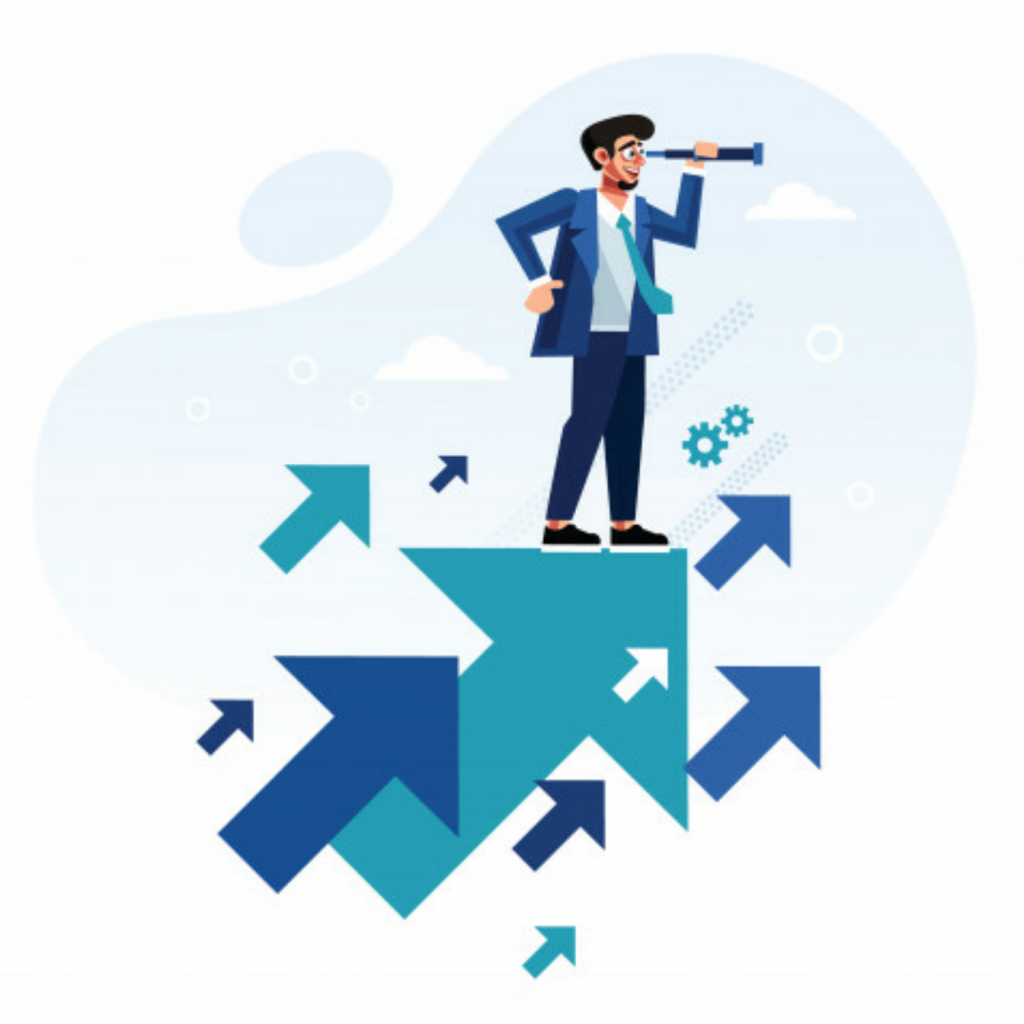 As numbers are concerned, there is a need for financial modeling for startups. How is a startup supposed to get the numbers to base its financial model on? Well, there are two approaches.
Top-down forecasting – One way of estimating the future performance of a company is by considering the macro view first and then the micro view.
In other words, it is feasible to consider the industry standard at first place. Also, the company should have an estimate after then. 
Bottom-up forecasting – In this method, company-level data involves an estimate. Here, in contrast to the top-down forecasting, the company should have a micro view at first place and then the macro view. 
Assumptions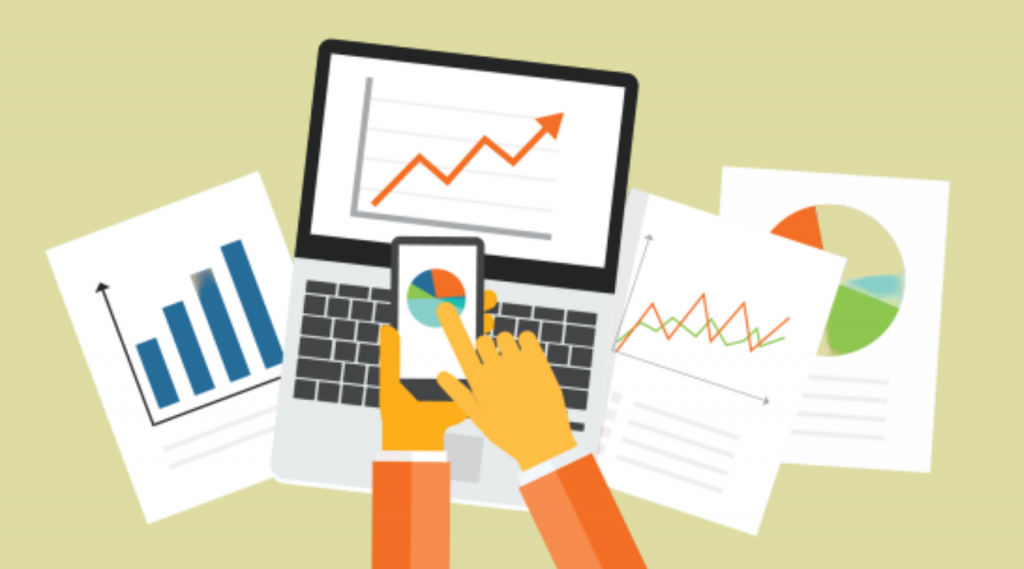 For a startup most of the time it won't be possible to present historical data. So, in the absence of this data, the validation of the number portrayed in the financial model involves mainly assumptions.
Furthermore, these assumptions can be based on market research, industry averages, online traffic, conversion rates, etc. So, any number that you have in your financial model includes reasoning. 
What is expected from a financial model?
As has been focused on a lot of time, the financial model will differ. This is based on the specific needs of the startup. However, there is an expectation on outputs.
Hence, these are the balance sheet, cash flow statement, profit and loss statement, and startup specific KPIs (key performance indicators).
Elements of a financial model for startups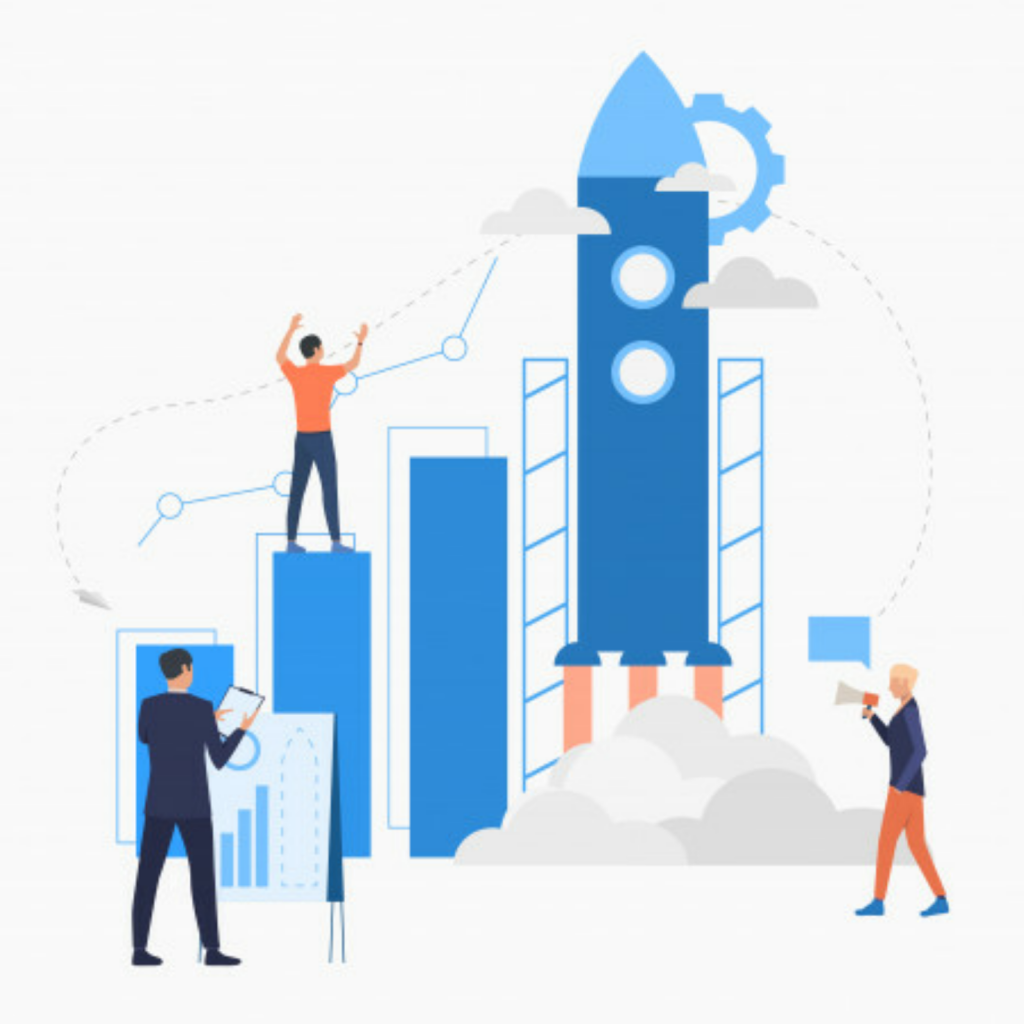 Below mentioned elements are some of the inputs that constitute a financial model.
Revenue

This part consists of revenue estimates that the startup hopes to generate. Again, a combination of top-down and bottom-up forecasting can be used to predict the numbers.
Operating Expenses 

These expenses are the ones that are incurred daily for running a business.  So, these would include utility expenses, office supplies, rent, etc.
Cost of Goods Sold 

This cost includes the ones that are incurred to be able to provide a product/service.
Human Resource 

This refers to the number of employees you would hire. And it would include their salaries along with any other incentive or benefit they will get.
Capital Expenditure 

The expenditure made on physical assets is known as capital expenditure. The industry and the type of business define capital expenditure. However, some common expenses for startups would be office space, software, machinery, etc.
How to Build a Financial Model?
Assumptions
Usually the first part in the financial model, this part contains assumptions and the reasoning behind the numbers used in the financial model. For example, the marketing budget could be based on the industry average of similar startups.
Income Statement
This part will showcase the income and expenditure of the startup. Hence, revenue, operating expenses, gross profit calculates income statement. 
Create Financial Models With Ease, Make An Accurate Financial Report Today
Balance Sheet
Next step would be to prepare the balance sheet. It presents us with an overview of the company's assets and liabilities.
Cash Flow Statement
Preparing the cash flow statement next will help us understand how much cash is coming in and going out of the startup.
DCF Analysis
Once we are done with the three statements, the next thing is a discounted cash flow analysis. So, this means calculating free cash flow.
Sensitivity Analysis
Conducting a sensitivity analysis helps us determine the changes in the values if the assumptions or operating conditions change.
Presentation
A good communication of all the projections and forecasts done is a must. Therefore, the use of graphs and charts can help portray the information is a clear and easy way.
Alcor private equity and Venture capital firm also empower founders and businesses to grow their companies at all stages.