Investing into the Future
ALCOR is one of the leading private venture capital firms. We create outstanding impact for our investors, employees, companies, and the societies in which we live. Our risk mitigated approach creates exceptional value for our investors and businesses. We leverage our risk reduced venture capital firm and shared platform. We use this leverage to capture and build value through opportunities for budding founders. With offices in four continents, our global team aligns our interests with those of our investors for lasting impact.
Our unique and differentiated strategy ensures that all businesses go through different stages of growth. We leverage our global reach to provide access to partners, networks, and customer. Also, this global outreach is critical for the business to scale and grow.
ALCOR's relationship with more than 3000 venture capital firms ensures that we can get you the funds from multiple funds. We also offer many strategies and perspectives to provide businesses with exceptional growth potential. ALCOR operates at the level of creative and business risk mitigation. We are working closely with management teams to create an outstanding impact and therefore garner reliable results.
Take our free venture capital preparedness assessment with 40 parameters to assess your risks. This assessment will also help you to prepare for venture capital funding. 
Find your Venture Capital Funding Score and how investors perceive the risks of your company?
Take our free venture capital preparedness assessment with 40 parameters, assess your risks, and prepare for venture capital funding.
Get Free Report
ALCOR Fund | Active Negotiation for Revenue Growth during Acquisition
An American acquirer had identified a Heavy Metal Manufacturing company as a potential acquisition target, but needed to quantify the potential benefits. ALCOR' read more
Read Case Study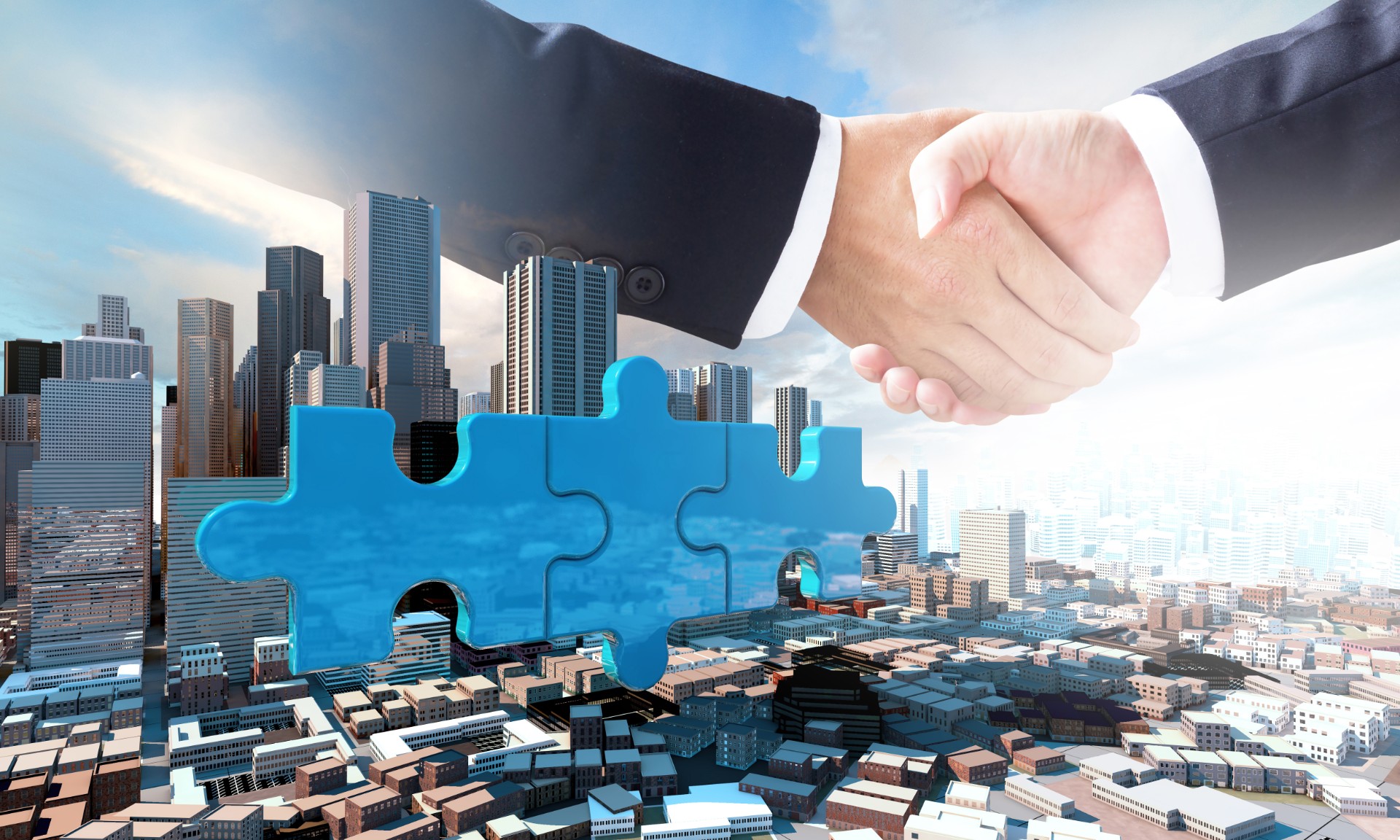 ALCOR Fund | We Help Manufacturers Grow and Mitigate Merger Risks
M&A; Acquisition is a dynamic event that impacts both the involved organizations dramatically. It is crucial to pre-plan the post-integration steps to make read more
Read Case Study
Effective debt financing solution for machinery
This case study on the pharmaceutical company shows how our knowledge and experience in debt financing allowed us to give solution.
Read Case Study
ALCOR in The News
Silicon India names ALCOR as brand of the year 2016 in Investment Banking Platform Category.
ALCOR Investment Banking Global Relationships
Asia
PE Fund
The Entrepreneurs Fund III (TEF3)
Sector:

IT/ITES/Technology

Stage:

Early Stage

Investment:

Growth-Capital
Asia
PE Fund
Techfarm Ventures
Sector:

Infrastructure

Stage:

Early Stage

Investment:

Growth-Capital
Asia
PE Fund
Singularity Ventures
Sector:

Consumer Goods

Stage:

Early Stage

Investment:

Growth-Capital
Asia
PE Fund
Sandstone Capital LLC
Sector:

Sector Agnostic

Stage:

Growth

Investment:

Growth-Capital
Asia
PE Fund
Sarona Asset Management
Sector:

BFSI

Stage:

Mid Stage

Investment:

Growth-Capital
Asia
PE Fund
Red Fort Capital
Sector:

Real Estate

Stage:

Mid Stage

Investment:

Growth-Capital
Asia
PE Fund
Odyssey Investment Partners, LLC
Sector:

Airline

Stage:

Mid Stage

Investment:

Buyout
Asia
PE Fund
Morgan Stanley Private Equity Asia
Sector:

BFSI

Stage:

Late Stage

Investment:

Buyout
Asia
PE Fund
Monsoon Capital LLC
Sector:

Agro/FoodStuff

Stage:

Growth

Investment:

Growth-Capital
Asia
PE Fund
Lumis Partners
Sector:

BFSI

Stage:

Early Stage

Investment:

Growth-Capital
Asia
PE Fund
India Equity Partners Fund Advisors Private Limited
Sector:

BFSI

Stage:

Mid Stage

Investment:

Growth-Capital
Asia
PE Fund
Government of Singapore Investment Corporation Pte Ltd
Sector:

BFSI

Stage:

Mid Stage

Investment:

Growth-Capital
Asia
PE Fund
Haystack Investments LLC
Sector:

BFSI

Stage:

Early Stage

Investment:

Growth-Capital
Asia
PE Fund
Headland Capital Partners Limited (HSBC Private Equity Asia)
Sector:

IT/ITES/Technology

Stage:

Mid Stage

Investment:

Buyout
Asia
PE Fund
GIC Private Limited (Government Of Singapore Investment Corporation)
Sector:

Infrastructure

Stage:

Mid Stage

Investment:

Buyout