ALCOR is a leading alternative asset management fund investing across multiple spectrums and verticals globally. Our pioneered risk mitigated investment platform coupled with global expertise and in-depth industry knowledge yield high growth and deliver impressive investment results. Our team of investment professionals evaluate opportunities across four continents.
Our Investment Principles and Process
Our investment thesis rests on the foundation to seek and generate attractive risk-adjusted returns for our investors through rigorous due diligence at the industry, company, and individual level.
We cover 25 different domains and work through validating most of the assumptions, systematic risks, and understand the Pivot Strategy for each business.
We always seek to maximize returns through fundamentals-driven processes using our unique, pioneered risk mitigation platform through our depth and experience of over 200,000 invested companies we have analyzed.
Our Dynamic Approach
Our unique pioneered AI-driven risk mitigated platform enables us to respond to global investment opportunities, across four continents, through multiple industries that also enables us to increase our global investment velocity and customer equity. Our global investment professionals are specialists and leaders in their domain and commerce, therefore expediting the evaluation and investment process. which help us to evaluate and invest quickly.
Get your Funding Score to understand if you can receive Equity, Debt or Hybrid capital.
Get Free Report
Our Investment First Strategy
ALCOR operates through its investment bank, which brings investment transactions on a deal first basis. The deals that are not tenable at ALCOR are floated to a pool of global funds based on their specialization, expertise, and investment appetite as applicable.
ALCOR Fund | Active Negotiation for Revenue Growth during Acquisition
An American acquirer had identified a Heavy Metal Manufacturing company as a potential acquisition target, but needed to quantify the potential benefits. ALCOR' read more
Read Case Study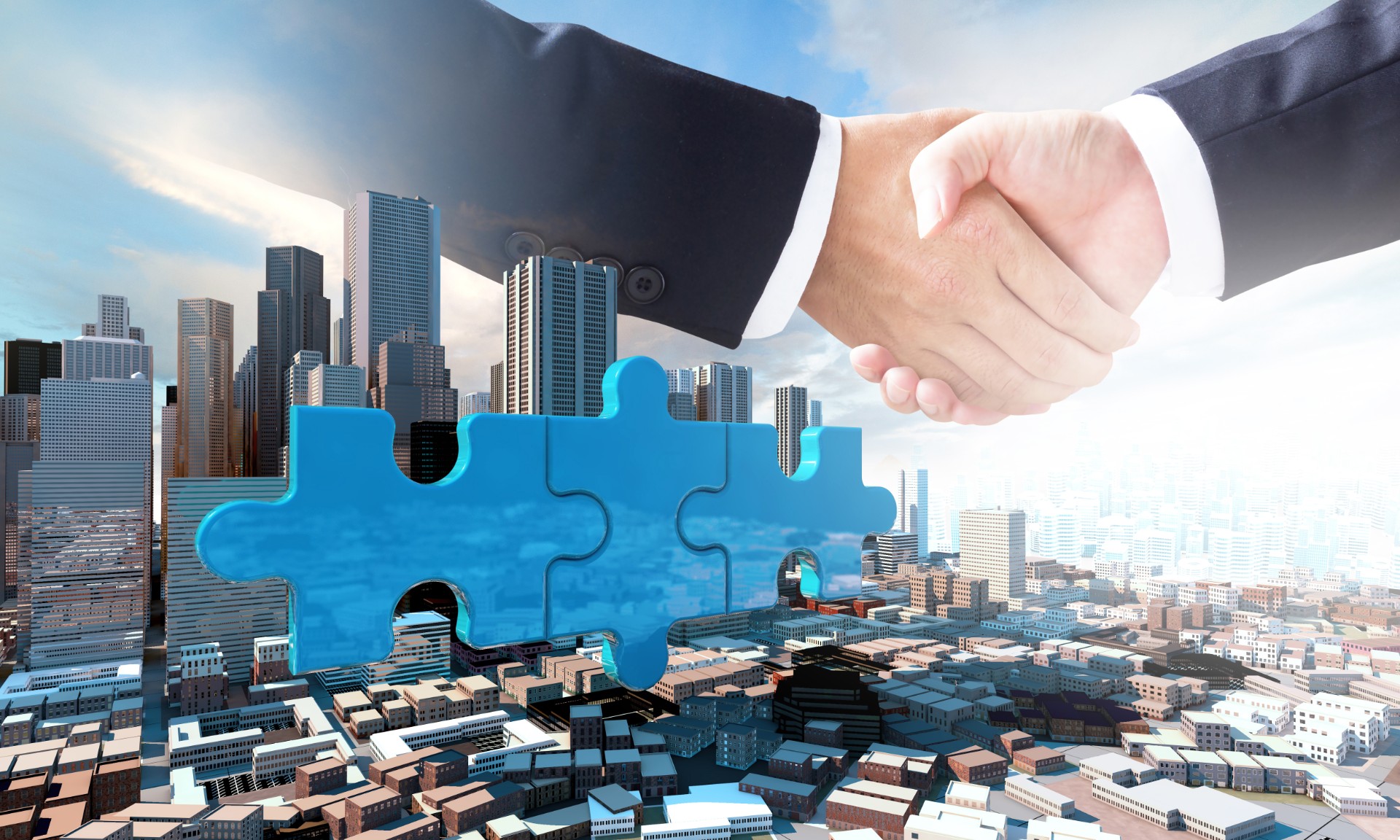 ALCOR Fund | We Help Manufacturers Grow and Mitigate Merger Risks
M&A; Acquisition is a dynamic event that impacts both the involved organizations dramatically. It is crucial to pre-plan the post-integration steps to make read more
Read Case Study
Effective debt financing solution for machinery
This case study on the pharmaceutical company shows how our knowledge and experience in debt financing allowed us to give solution.
Read Case Study
ALCOR in The News
Silicon India names ALCOR as brand of the year 2016 in Investment Banking Platform Category.
ALCOR Investment Banking Global Relationships
Asia
PE Fund
The Entrepreneurs Fund III (TEF3)
Sector:

IT/ITES/Technology

Stage:

Early Stage

Investment:

Growth-Capital
Asia
PE Fund
Techfarm Ventures
Sector:

Infrastructure

Stage:

Early Stage

Investment:

Growth-Capital
Asia
PE Fund
Singularity Ventures
Sector:

Consumer Goods

Stage:

Early Stage

Investment:

Growth-Capital
Asia
PE Fund
Sandstone Capital LLC
Sector:

Sector Agnostic

Stage:

Growth

Investment:

Growth-Capital
Asia
PE Fund
Sarona Asset Management
Sector:

BFSI

Stage:

Mid Stage

Investment:

Growth-Capital
Asia
PE Fund
Red Fort Capital
Sector:

Real Estate

Stage:

Mid Stage

Investment:

Growth-Capital
Asia
PE Fund
Odyssey Investment Partners, LLC
Sector:

Airline

Stage:

Mid Stage

Investment:

Buyout
Asia
PE Fund
Morgan Stanley Private Equity Asia
Sector:

BFSI

Stage:

Late Stage

Investment:

Buyout
Asia
PE Fund
Monsoon Capital LLC
Sector:

Agro/FoodStuff

Stage:

Growth

Investment:

Growth-Capital
Asia
PE Fund
Lumis Partners
Sector:

BFSI

Stage:

Early Stage

Investment:

Growth-Capital
Asia
PE Fund
India Equity Partners Fund Advisors Private Limited
Sector:

BFSI

Stage:

Mid Stage

Investment:

Growth-Capital
Asia
PE Fund
Government of Singapore Investment Corporation Pte Ltd
Sector:

BFSI

Stage:

Mid Stage

Investment:

Growth-Capital
Asia
PE Fund
Haystack Investments LLC
Sector:

BFSI

Stage:

Early Stage

Investment:

Growth-Capital
Asia
PE Fund
Headland Capital Partners Limited (HSBC Private Equity Asia)
Sector:

IT/ITES/Technology

Stage:

Mid Stage

Investment:

Buyout
Asia
PE Fund
GIC Private Limited (Government Of Singapore Investment Corporation)
Sector:

Infrastructure

Stage:

Mid Stage

Investment:

Buyout