ALCOR private equity firm uses a leading and respected platform for risk reduction. The firm also empowers founders and businesses to grow their companies at all stages. Our global platform, operations across 20 countries, helps promoters and businesses access our global networks. Our worldwide network consists of private equity firms, business relationships, and customers. We also provide access as we know they are critical to help scale and grow globally. Our private equity funding team has all it takes to provide your business with strategic resources. These resources will make your company thrive and grow
How we do this
We draw from strategic and operational insights from investments made in 

 PE

Leverage on our team's in-depth industry and functional expertise with PE funding

Relationships with more than 1000 Private Equity funds in key business growth sectors

Access to global capital from investors in more than 60 countries

Instant report on risk assessment

Accurate PE funding score

Professional guidance on gap analysis.
To achieve all this, we also work with the brightest minds and experts globally. We also work side by side with global private equity investors.
To get started, you can take our free Private equity preparedness assessment with 40 detailed parameters. Therefore, taking this assessment will help to position you for your next funding round. 
Get your Private Equity Funding Score report to evaluate the business risk perspective.
Take the customized free Private Equity Funding Score report with 40 detailed parameters to prepare you for next seamless funding round.
Get Free Report
ALCOR Fund | Active Negotiation for Revenue Growth during Acquisition
An American acquirer had identified a Heavy Metal Manufacturing company as a potential acquisition target, but needed to quantify the potential benefits. ALCOR' read more
Read Case Study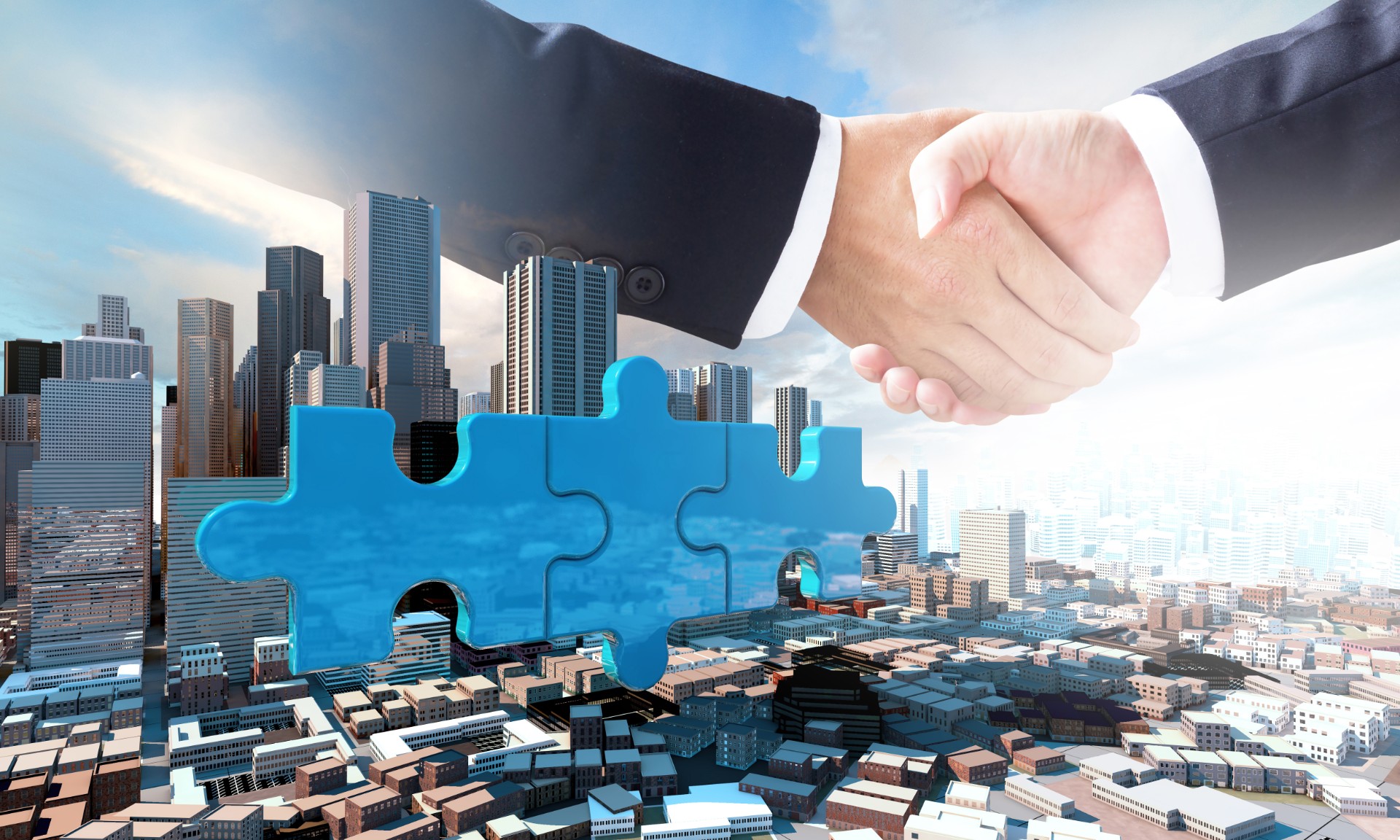 ALCOR Fund | We Help Manufacturers Grow and Mitigate Merger Risks
M&A; Acquisition is a dynamic event that impacts both the involved organizations dramatically. It is crucial to pre-plan the post-integration steps to make read more
Read Case Study
Effective debt financing solution for machinery
This case study on the pharmaceutical company shows how our knowledge and experience in debt financing allowed us to give solution.
Read Case Study
ALCOR in The News
Silicon India names ALCOR as brand of the year 2016 in Investment Banking Platform Category.
ALCOR Investment Banking Global Relationships
Asia
PE Fund
The Entrepreneurs Fund III (TEF3)
Sector:

IT/ITES/Technology

Stage:

Early Stage

Investment:

Growth-Capital
Asia
PE Fund
Techfarm Ventures
Sector:

Infrastructure

Stage:

Early Stage

Investment:

Growth-Capital
Asia
PE Fund
Singularity Ventures
Sector:

Consumer Goods

Stage:

Early Stage

Investment:

Growth-Capital
Asia
PE Fund
Sandstone Capital LLC
Sector:

Sector Agnostic

Stage:

Growth

Investment:

Growth-Capital
Asia
PE Fund
Sarona Asset Management
Sector:

BFSI

Stage:

Mid Stage

Investment:

Growth-Capital
Asia
PE Fund
Red Fort Capital
Sector:

Real Estate

Stage:

Mid Stage

Investment:

Growth-Capital
Asia
PE Fund
Odyssey Investment Partners, LLC
Sector:

Airline

Stage:

Mid Stage

Investment:

Buyout
Asia
PE Fund
Morgan Stanley Private Equity Asia
Sector:

BFSI

Stage:

Late Stage

Investment:

Buyout
Asia
PE Fund
Monsoon Capital LLC
Sector:

Agro/FoodStuff

Stage:

Growth

Investment:

Growth-Capital
Asia
PE Fund
Lumis Partners
Sector:

BFSI

Stage:

Early Stage

Investment:

Growth-Capital
Asia
PE Fund
India Equity Partners Fund Advisors Private Limited
Sector:

BFSI

Stage:

Mid Stage

Investment:

Growth-Capital
Asia
PE Fund
Government of Singapore Investment Corporation Pte Ltd
Sector:

BFSI

Stage:

Mid Stage

Investment:

Growth-Capital
Asia
PE Fund
Haystack Investments LLC
Sector:

BFSI

Stage:

Early Stage

Investment:

Growth-Capital
Asia
PE Fund
Headland Capital Partners Limited (HSBC Private Equity Asia)
Sector:

IT/ITES/Technology

Stage:

Mid Stage

Investment:

Buyout
Asia
PE Fund
GIC Private Limited (Government Of Singapore Investment Corporation)
Sector:

Infrastructure

Stage:

Mid Stage

Investment:

Buyout