Our team of experts helps to build an optimal exit plan for your company. We are creating an exit plan by assessing your intangible values and the current trends in the industry. The market conditions and business cycles are also considered for evaluation. Our Company Sell-Side advisory also helps you reach potential clients and make your exit a profitable process. We are helping you to sell your company at a better price.
The ALCOR team of experts draw on their years of experience with hundreds of deals and global partnerships. We also have experience and in-depth knowledge of the investment market to help businesses with their negotiations for sale. We are helping you meet your business goals.
ALCOR's Investment Banking staff supports our clients through Company sell-side advisory. It shall hold talks on their behalf. It also provides objective advice on the quality of bids. Our team of experienced Harvard trained negotiators, and company sell-side advisory also help to create a win for the clients. They create multiple models for clients to have outstanding success. They also develop structures to bring in the best value for the clients. With ALCOR, you stand at an advantage. The following points will answer how you would be at a position with ALCOR.
Access to Harvard trained negotiators and company sell-side advisory.

Free assessment report on how to get the super-premium value for your company.

Global reach to investors and potential buyers of the company from across the world.

Availability of finance through our Investment bank.

Reduced risk because you are working with the brightest minds from all around the world.

Transactions which are highly complex and require thorough negotiations.
So, why don't you take the free sale preparedness report to check your business preparation score for business sales? 
Get your free report
Take the customized free Company Exit - Premium Score Analysis report with 40 detailed parameters to prepare you for a premium price exit.
Get Free Report
Management Buyouts (MBO) and Leverage Buyouts (LBO)
ALCOR works with experienced management teams who want to purchase the company they manage. However, this team may require equity capital from outside sources. In these situations, ALCOR helps management teams to find the right equity partner and to structure the transaction. This structure includes access to leverage as well as the completion of the closure.
ALCOR Mergers and Acquisition financing
ALCOR has proved sustained company sell-side advisory leadership on M&A-transactions involving monetary funds. This tends to result in the provision of capital and a variety of investment financing solutions for our clients. For the best results, we also provide our clients with advice on the target capital syndication method.
ALCOR's Approach and Company Sell-Side advisory
ALCOR's approach is unique and result-focused to ensure the client is successful. ALCOR's global offices study prospects and contact them with the presentation of possible M&A and study its impacts. On mutual agreement, ALCOR proceeds to set up and structure the M&A. It also makes transactions with performance clauses to ensure long term success for all involved. Our Company, sell-side advisory, makes your exit a very profitable experience.
Our team of experts helps in creating an optimal exit plan for your Company. We also develop an exit plan by assessing your intangible values and the current trends in the industry. We are committed to serving our clients, and we don't QUIT.
ALCOR's Investment Bank works on Progressive Fees, Retainer Fees, and Success Fees. Hence, it mitigates a deal-failure risk for clients. 
ALCOR Fund | Active Negotiation for Revenue Growth during Acquisition
An American acquirer had identified a Heavy Metal Manufacturing company as a potential acquisition target, but needed to quantify the potential benefits. ALCOR' read more
Read Case Study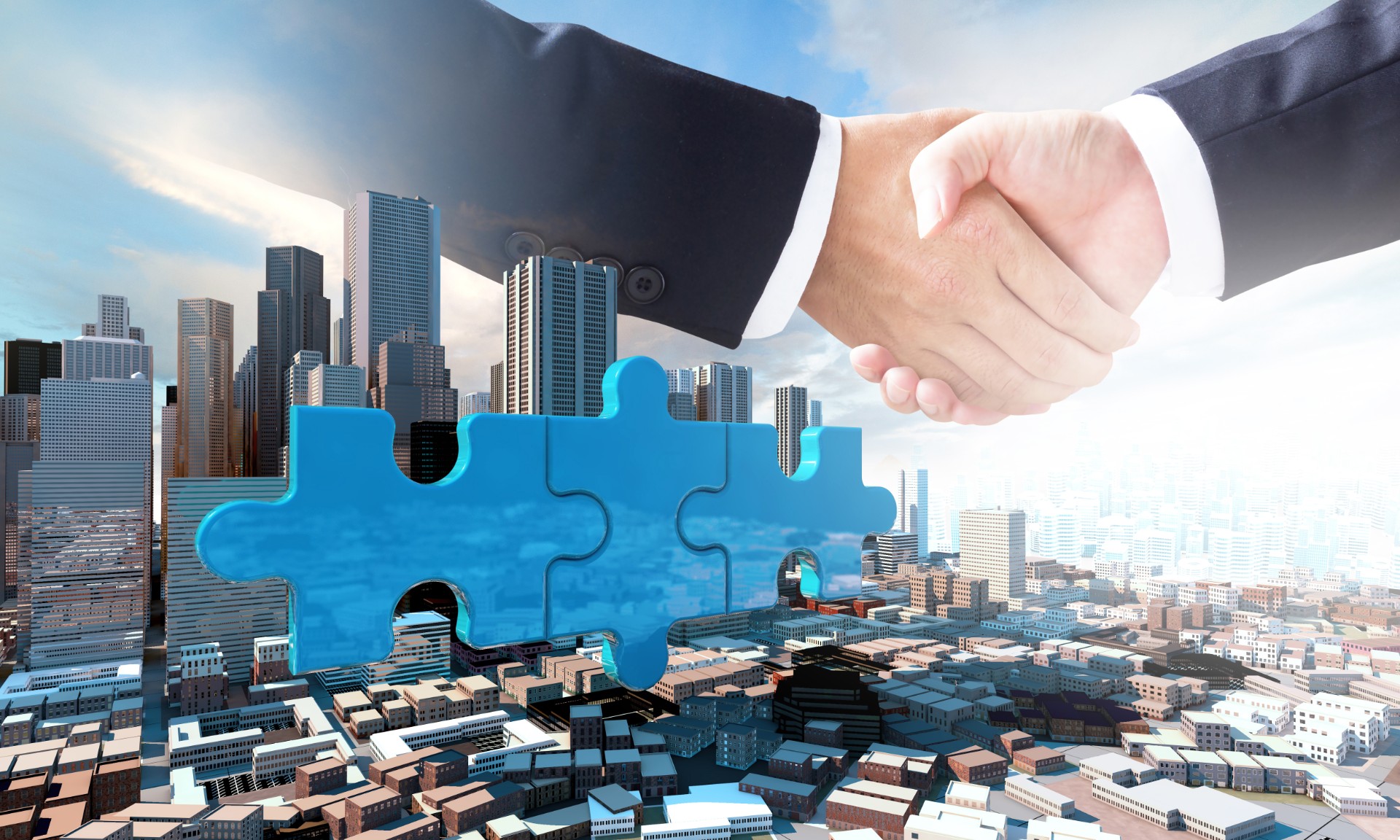 ALCOR Fund | We Help Manufacturers Grow and Mitigate Merger Risks
M&A; Acquisition is a dynamic event that impacts both the involved organizations dramatically. It is crucial to pre-plan the post-integration steps to make read more
Read Case Study
Effective debt financing solution for machinery
This case study on the pharmaceutical company shows how our knowledge and experience in debt financing allowed us to give solution.
Read Case Study
ALCOR in The News
Silicon India names ALCOR as brand of the year 2016 in Investment Banking Platform Category.
ALCOR Investment Banking Global Relationships
Asia
PE Fund
The Entrepreneurs Fund III (TEF3)
Sector:

IT/ITES/Technology

Stage:

Early Stage

Investment:

Growth-Capital
Asia
PE Fund
Techfarm Ventures
Sector:

Infrastructure

Stage:

Early Stage

Investment:

Growth-Capital
Asia
PE Fund
Singularity Ventures
Sector:

Consumer Goods

Stage:

Early Stage

Investment:

Growth-Capital
Asia
PE Fund
Sandstone Capital LLC
Sector:

Sector Agnostic

Stage:

Growth

Investment:

Growth-Capital
Asia
PE Fund
Sarona Asset Management
Sector:

BFSI

Stage:

Mid Stage

Investment:

Growth-Capital
Asia
PE Fund
Red Fort Capital
Sector:

Real Estate

Stage:

Mid Stage

Investment:

Growth-Capital
Asia
PE Fund
Odyssey Investment Partners, LLC
Sector:

Airline

Stage:

Mid Stage

Investment:

Buyout
Asia
PE Fund
Morgan Stanley Private Equity Asia
Sector:

BFSI

Stage:

Late Stage

Investment:

Buyout
Asia
PE Fund
Monsoon Capital LLC
Sector:

Agro/FoodStuff

Stage:

Growth

Investment:

Growth-Capital
Asia
PE Fund
Lumis Partners
Sector:

BFSI

Stage:

Early Stage

Investment:

Growth-Capital
Asia
PE Fund
India Equity Partners Fund Advisors Private Limited
Sector:

BFSI

Stage:

Mid Stage

Investment:

Growth-Capital
Asia
PE Fund
Government of Singapore Investment Corporation Pte Ltd
Sector:

BFSI

Stage:

Mid Stage

Investment:

Growth-Capital
Asia
PE Fund
Haystack Investments LLC
Sector:

BFSI

Stage:

Early Stage

Investment:

Growth-Capital
Asia
PE Fund
Headland Capital Partners Limited (HSBC Private Equity Asia)
Sector:

IT/ITES/Technology

Stage:

Mid Stage

Investment:

Buyout
Asia
PE Fund
GIC Private Limited (Government Of Singapore Investment Corporation)
Sector:

Infrastructure

Stage:

Mid Stage

Investment:

Buyout