An acquisition could be the defining moment in any corporate's life. It is a time when we provide with right advice and support through our acquisition consultant. ALCOR takes on the challenges that these types of transactions bring to give your business. We are helping you to achieve synergies for a growth market. We also provide merger and acquisition advisory for merger and acquisition firms to achieve their business goals.
ALCOR Global Investment Bank provides customized solutions for a range of transactions such as Mergers and Acquisitions, Sell-side, and Buy-side advisory. We also offer solutions to MBOs, LBOs, Joint Ventures, and Strategic Alliances.
ALCOR provides unbiased, tested, and highly qualified support to help clients get the most value out of their purchases. 
Acquisition Consultant
As a seasoned Acquisition Consultant, Investment Bankers, and advisors, we provide merger and acquisition consultancy. We also work with you for a minimum of five years to build long-term relationships. We fully understand your business needs and make your goals our top priority.
ALCOR works with clients to define its core growth strategy. Consequently, it helps in setting the parameters for outbound acquisitions (domestic and international) to foster their growth. ALCOR conducts its global search by identifying and assessing suitable acquisition targets. We perform merger and acquisition analysis of the synergies between the companies and the commercial terms.
Besides, we work on scenario mapping and create the best value for our clients. They can also choose from various models of mergers and acquisitions. Also, we always deliver the best value for money invested for our clients.
Get your Acquisition Preparedness report
Take the customized free Acquisition preparedness report with 30 detailed parameters to prepare you for next high value acquisition
Get Free Report
Global Expansion into New Markets
ALCOR uses Global Customer Mapping tool and leverages a broad global footprint through an international board of advisors for high growth purchases. We use our international experience and acquisition consultant to provide customized advice to clients on each sale.
Alcor lets you in evaluating international and domestic acquisition opportunities. ALCOR works with Global Fortune 500 companies to assess suitable targets across the globe for market entry or share expansion.
Please click here to know more or download our white page here.
ALCOR Fund | Active Negotiation for Revenue Growth during Acquisition
An American acquirer had identified a Heavy Metal Manufacturing company as a potential acquisition target, but needed to quantify the potential benefits. ALCOR' read more
Read Case Study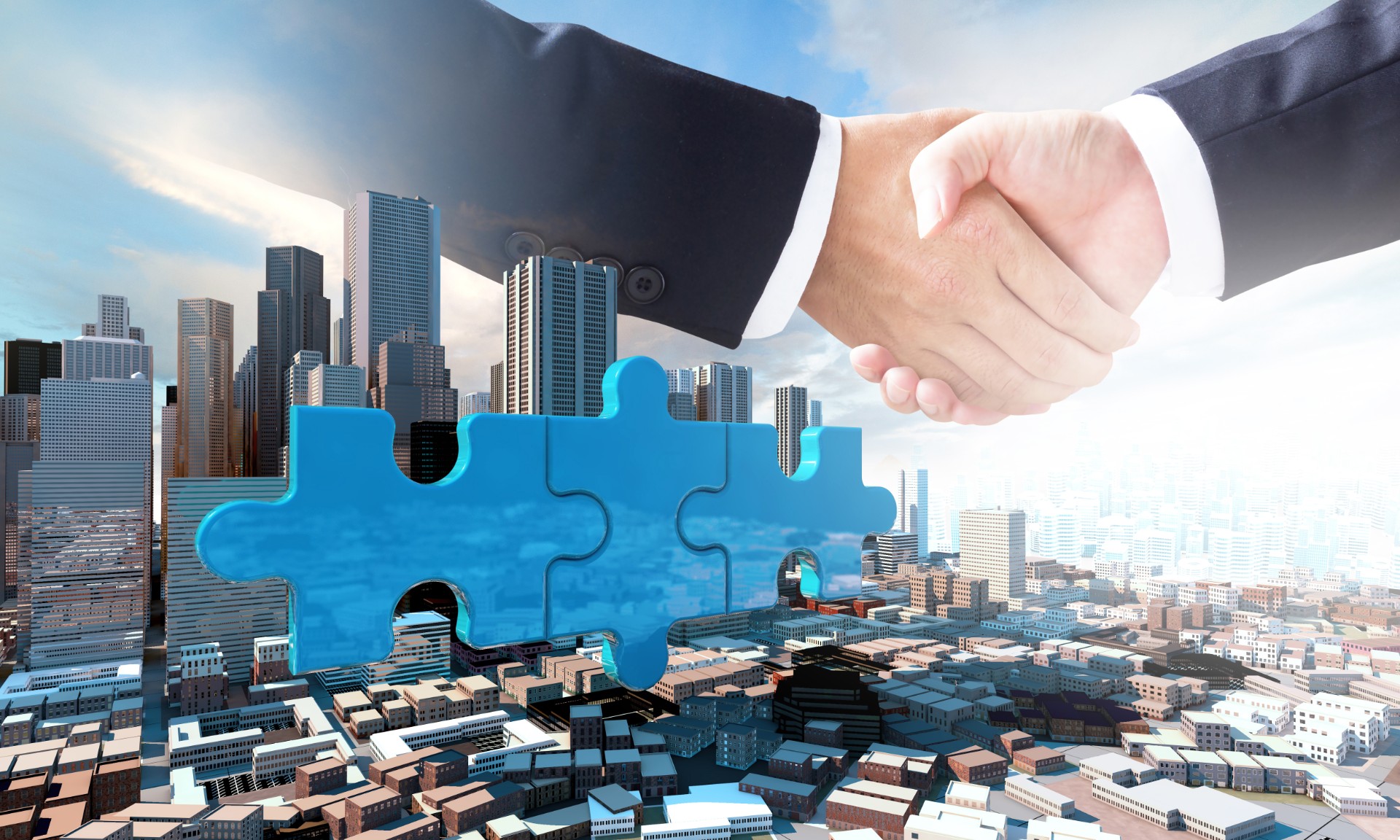 ALCOR Fund | We Help Manufacturers Grow and Mitigate Merger Risks
M&A; Acquisition is a dynamic event that impacts both the involved organizations dramatically. It is crucial to pre-plan the post-integration steps to make read more
Read Case Study
Effective debt financing solution for machinery
This case study on the pharmaceutical company shows how our knowledge and experience in debt financing allowed us to give solution.
Read Case Study
ALCOR in The News
Silicon India names ALCOR as brand of the year 2016 in Investment Banking Platform Category.
ALCOR Investment Banking Global Relationships
Asia
PE Fund
The Entrepreneurs Fund III (TEF3)
Sector:

IT/ITES/Technology

Stage:

Early Stage

Investment:

Growth-Capital
Asia
PE Fund
Techfarm Ventures
Sector:

Infrastructure

Stage:

Early Stage

Investment:

Growth-Capital
Asia
PE Fund
Singularity Ventures
Sector:

Consumer Goods

Stage:

Early Stage

Investment:

Growth-Capital
Asia
PE Fund
Sandstone Capital LLC
Sector:

Sector Agnostic

Stage:

Growth

Investment:

Growth-Capital
Asia
PE Fund
Sarona Asset Management
Sector:

BFSI

Stage:

Mid Stage

Investment:

Growth-Capital
Asia
PE Fund
Red Fort Capital
Sector:

Real Estate

Stage:

Mid Stage

Investment:

Growth-Capital
Asia
PE Fund
Odyssey Investment Partners, LLC
Sector:

Airline

Stage:

Mid Stage

Investment:

Buyout
Asia
PE Fund
Morgan Stanley Private Equity Asia
Sector:

BFSI

Stage:

Late Stage

Investment:

Buyout
Asia
PE Fund
Monsoon Capital LLC
Sector:

Agro/FoodStuff

Stage:

Growth

Investment:

Growth-Capital
Asia
PE Fund
Lumis Partners
Sector:

BFSI

Stage:

Early Stage

Investment:

Growth-Capital
Asia
PE Fund
India Equity Partners Fund Advisors Private Limited
Sector:

BFSI

Stage:

Mid Stage

Investment:

Growth-Capital
Asia
PE Fund
Government of Singapore Investment Corporation Pte Ltd
Sector:

BFSI

Stage:

Mid Stage

Investment:

Growth-Capital
Asia
PE Fund
Haystack Investments LLC
Sector:

BFSI

Stage:

Early Stage

Investment:

Growth-Capital
Asia
PE Fund
Headland Capital Partners Limited (HSBC Private Equity Asia)
Sector:

IT/ITES/Technology

Stage:

Mid Stage

Investment:

Buyout
Asia
PE Fund
GIC Private Limited (Government Of Singapore Investment Corporation)
Sector:

Infrastructure

Stage:

Mid Stage

Investment:

Buyout