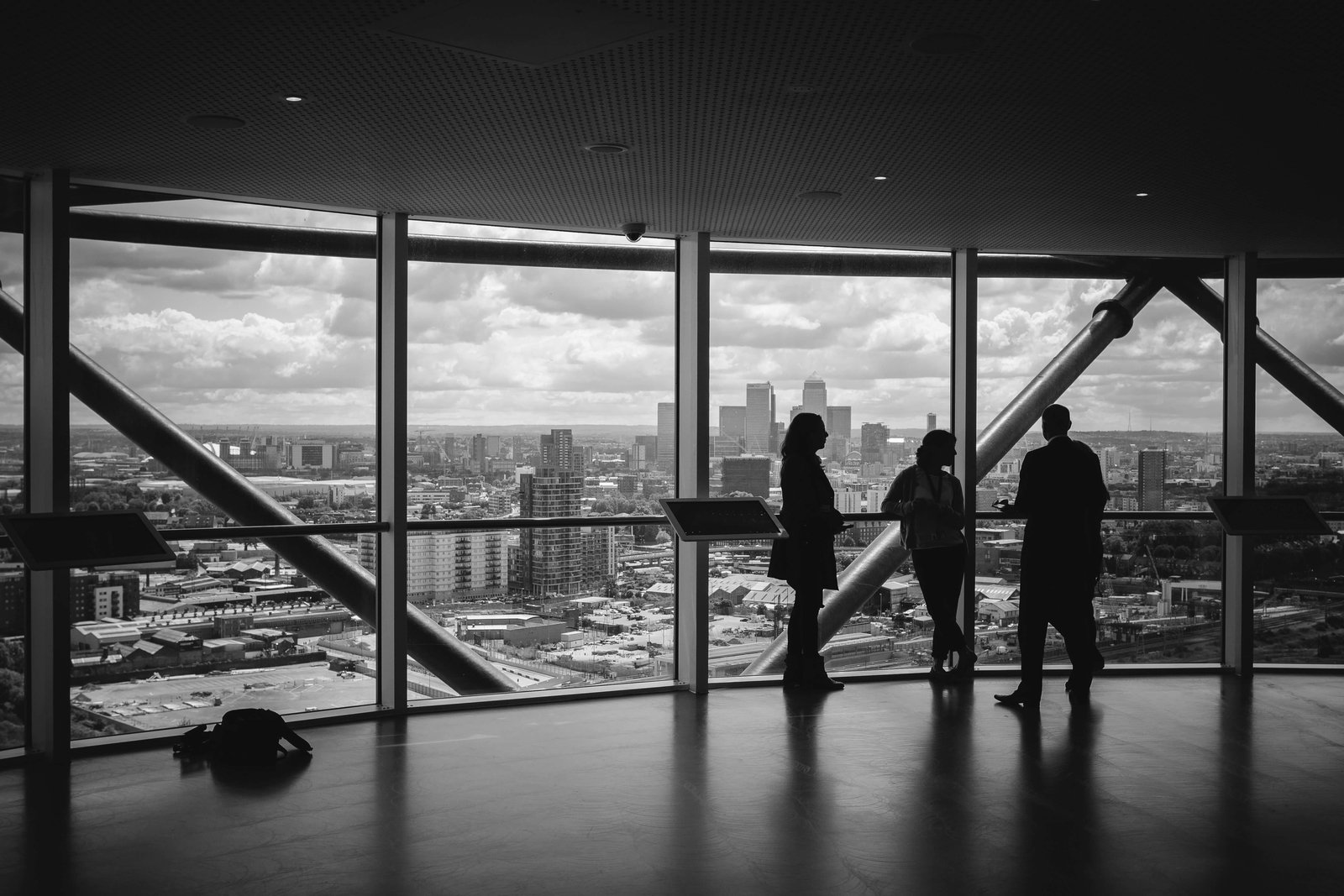 Lumis Partners is an established investment firm. It is located in Gurgaon, India, and was founded in 2006. It aims to invest in non-listed companies located in India and the United States. The firm also operates in the human capital and educational services, supply chain management, consulting, and technology sectors.
The firm partners with entrepreneurs, who are passionate about overcoming big global problems, to co-create companies with exceptional effect on the scale. They also work with strong teams to put together the core competencies required for success. Their strategic and organizational engagement forms the basis for a path of sustainable development.
Lumis Partners also focuses on operating models that include intellectual property creation, strong technology control, and deep domain knowledge. Through this orientation, they have partnered with both early-stage and established businesses, providing them with strategic flexibility and growth capital.
Lumis is an entrepreneurial company made up of highly skilled professionals who have come together to gain comprehensive organizational and transformational expertise. The firm has been successful in gathering talent that is disproportionate to its current size with strong operational leverage.
Lumis Partner's leadership team is proud of its deep roots in industrial rigor and discipline in managing domain-rich, technology-led, service-based companies. The firm deploys the best technical, financial, and people management capabilities and best practices to sub-$250MN companies.
About Alcor Fund
ALCOR is a global private equity fund with a strong knowledge of the investment market. We have also recently launched our "Smart Startup Fund," which focuses on early-stage investments in globally scalable ideas.
Alcor partners with high growth companies and super-track their businesses into the market. Our team tracks through a globally integrated platform that leverages our deep industry expertise. We also help to improve your business upon your low scoring domains as well as get funding from Lumis Partners to raise capital for your business.
Our unique and differentiated strategy ensures to help businesses grow substantially by procuring funds from Lumis Partners and 3000 other investors. ALCOR operates through its investment bank, which brings transactions on a deal first basis. Our team helps in negotiating and facilitating in securing the funds from Lumis Partners. These funds also help in scaling up your business and meeting your value proposition goal.
Try our free preparedness assessment for debt funding, private equity, venture capital that will help you to create outstanding value for your business.