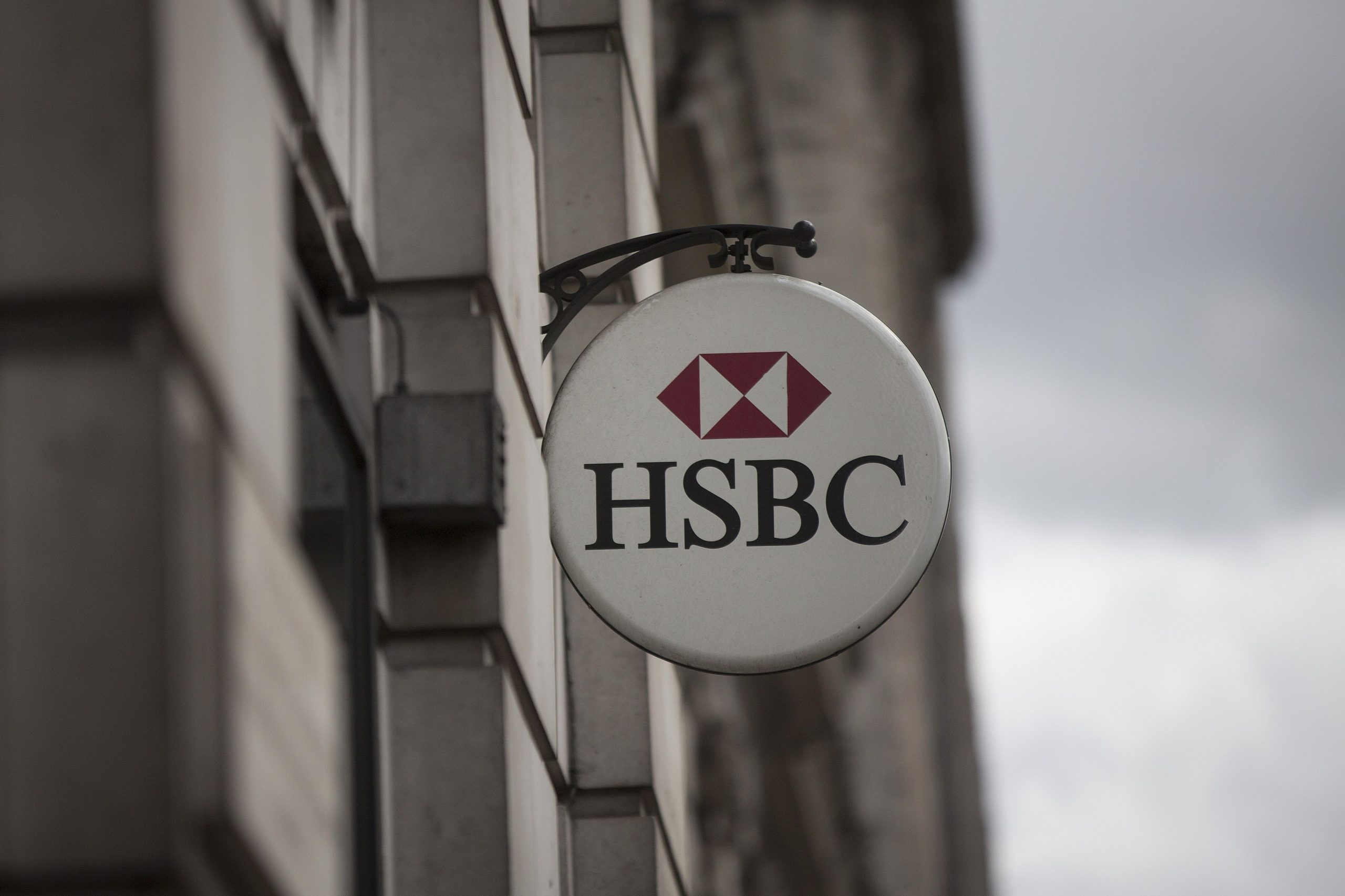 Headland Capital Partners Limited is a private equity and venture capital company. It specializes in early, mid-and late-stage venture capital, mid-market capital development. The firm also focuses on emerging growth, business restructuring, buy-out, and debt financing investment.
Headland Capital Partners private equity funds plan is to invest in the consumer goods and services, the automotive and manufacturing industries, and the telecommunications and technology sectors, with an emphasis on  South Korea, Greater China, India as well as Southeast Asia.
Headland Capital aims to invest between $40 million and $150 million in its private equity fund. It also aims to invest between $10 million and $30 million in its venture capital fund. After two to four years, the company chooses to withdraw its investment. It tends to serve on the board of directors of its portfolio companies. Headland Capital Partners Limited was founded in 1988. It is based in Central, Hong Kong with additional offices in  Mumbai, India; Shanghai, China.
Further, the firm seeks to invest in China in minority production. It was formerly known as HSBC Private Equity (Asia) Limited. Headland Capital Partners advised its initial private equity fund in 1989 and is currently offering advice to its fifth and sixth Asian private equity funds. Consequently, the business has recently boosted The Headland Private Equity Fund 6 L.P.
About Alcor Fund
ALCOR is a global private equity fund with a strong knowledge of the investment market. We have also recently launched our "Smart Startup Fund," which focuses on early-stage investments in globally scalable ideas.
Alcor partners with high growth companies and super-track their businesses into the market. Our team tracks through a globally integrated platform that leverages our deep industry expertise. We also help to improve your business upon your low scoring domains as well as get funding from Headline Capital to raise capital for your business.
Our unique and differentiated strategy ensures to help businesses grow substantially by procuring funds from Headland Capital Partners and 3000 other investors. ALCOR operates through its investment bank, which brings transactions on a deal first basis. Our team helps in negotiating and facilitating in securing the funds from Headland Capital. These funds also help in scaling up your business and meeting your value proposition goal.
Try our free preparedness assessment for debt funding, private equity, venture capital that will help you to create outstanding value for your business.